Grand Ferrari Party at "La Baracca" restaurant in Hamburg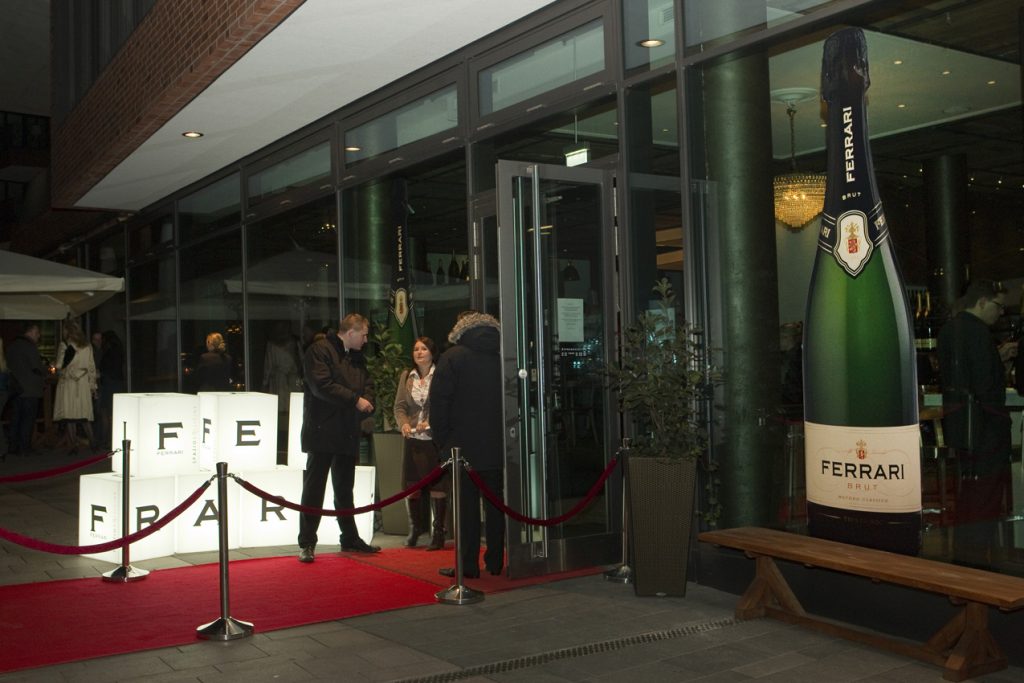 One of the many signs of the broad appreciation that Ferrari is gaining in Germany is represented by the fact that more than five hundred persons, carefully selected, flocked to the Ferrari Party organized by Ariane Abayan in one of the trendiest restaurants in Hamburg, "La Baracca" the evening of Tuesday, 15 November. Or to be more precise, the party began Tuesday evening, but only ended in the early hours Wednesday morning. A grand celebration where Ferrari, served in Jeroboam (3 liters) and Mathsalem (6 liters) bottles, literally wowed those present.
 
Iscriviti alla newsletter
Iscriviti alla nostra newsletter per ricevere in anteprima tutte le novità e le notizie legate al mondo esclusivo delle bollicine Ferrari.