Mosaic of expressions
A Trentodoc without any dosage, which expresses the very essence of Chardonnay from mountainside vineyards.
COLOUR AND PERLAGE
The refined perlage is swathed in gleaming golden highlights.
NOSE
The extremely clean aromas on the nose reveal notes of grapefruit, ginger root and fresh pineapple, subsequently giving way to hints of aromatic herbs and cumin.
PALATE
On the palate the wine is dry, tangy and lively, characterized by an attractive initial mellow sensation that gradually shades into a long flavour of zesty fruit, thus offering a taste profile that is at once clean, deep and elegant.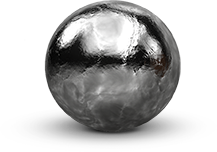 Elegance refined by steel
Stainless steel highlights the fruit and elegant aromas of the Chardonnay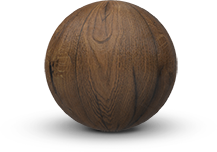 Richness emphasised by wood
Wood provides structure and richness of flavour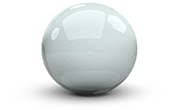 Expressivity conveyed by glass
Glass confers concentration and depth
From the minds of our masterful winemakers emerges a Trentodoc wine with an unmistakable swagger.
Ferrari Trento promotes a culture of drinking responsibly which is part of the Italian Art of Living.
It is a culture linked to the ritual nature of food and the celebration of convivial occasions, in which consumption is moderate and informed.
Enter the ferraritrento.com website only if you share this approach and if you are of the legal age to drink alcohol in your country: a world of excellence awaits you!
Access to the site was denied because you are not of legal age to drink alcohol.