At Capri Hollywood the Stars celebrate with Ferrari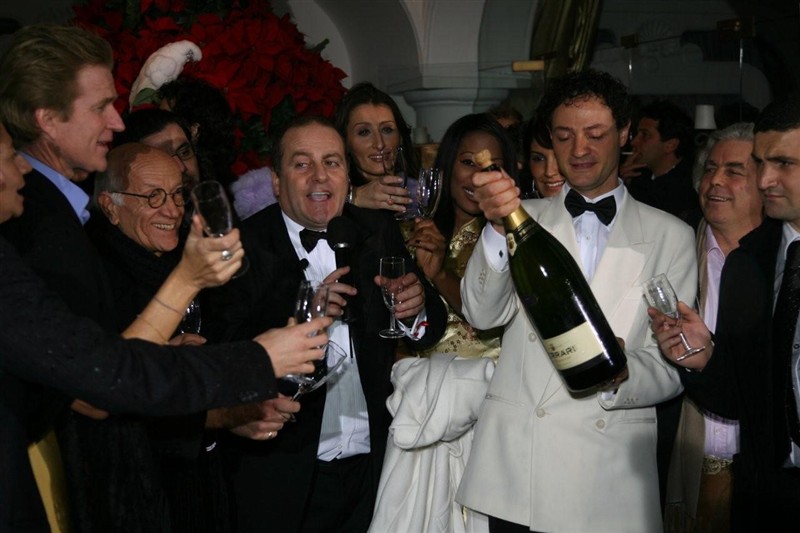 It is a tradition.  Even this year, at the 13th edition of Capri Hollywood, one of the most sparkling international Film festival, which took place in Capri, Ferrari was one of the greatest protagonist.
During the festivities, lasted few days from December 27 to the January 2, everybody always toasted with Ferrari. Among others Maria Grazia Cucinotta, Antonio Cupo, Michael Radford, Lola Ponce, Joseph Fiennes, Forest Whitaker, Paul Young and Massimo Ranieri have enjoyed Ferrari.
Subscribe now to our newsletter
Apply for our newsletter and be the first to find out what's new in the world of Ferrari's exclusive sparkling wines.