Ferrari and the Tenute Lunelli wines accompany the gala dinner for "The Venetian Heritage" in Vienna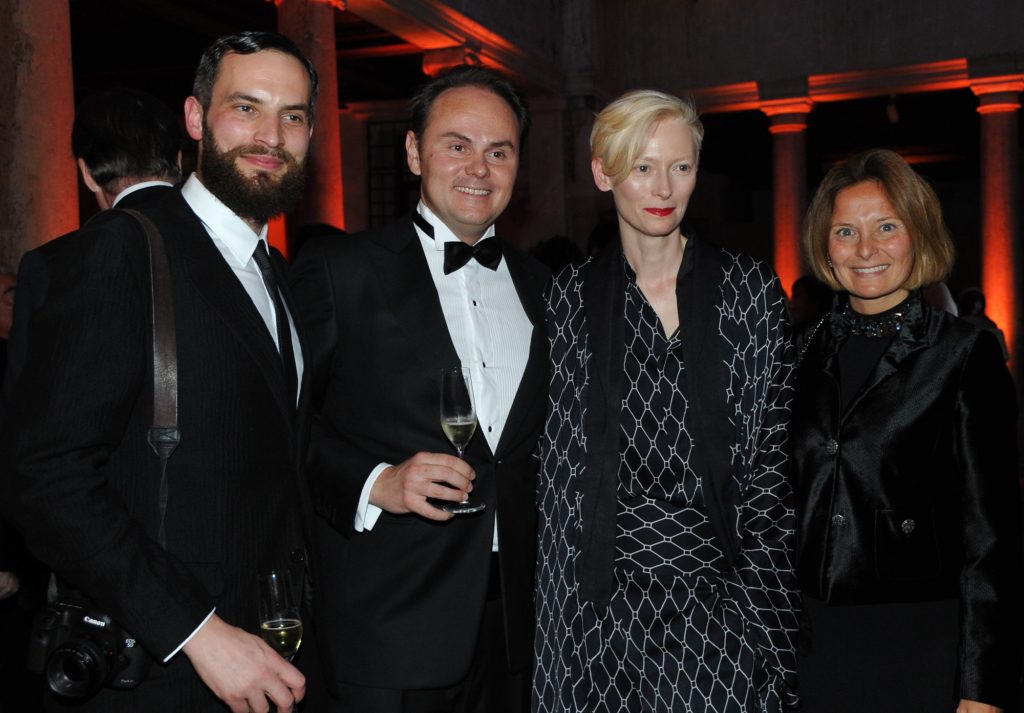 This year the Venetian Heritage gala weekend will take place over three days, beginning from Friday, 25 April until Sunday, 27 April in Vienna.  It promises to be as magical and magnificent as the previous ones with a series of events located in historic buildings within the Austrian capital city. Its objective is noble. The Venetian Heritage aims, with its initiatives, to highlight, encourage and fund restoration of the great artistic heritage of Venice and the adjoining lands which were once part of the Venetian Republic. It is with great pleasure that Ferrari will be one of the sponsors of one of the most anticipated events of the three day festivities, the gala dinner.  On Saturday, 26 April, in the fairytale Lower Belvedere Palace in the Landstrasse quarter, the dinner will be accompanied by Ferrari sparkling wine and Lunelli Tenute wines. The annual gala dinner for the Venetian Heritage has traditionally been a showcase for many distinguished names in academia, film, finance and international business. Last year, the 2008 Oscar winner, Tilda Swinton (see attached photo), was among the many stars who toasted with Ferrari sparkling  wine.

Ferrari Trento promotes a culture of drinking responsibly which is part of the Italian Art of Living.
It is a culture linked to the ritual nature of food and the celebration of convivial occasions, in which consumption is moderate and informed.
Enter the ferraritrento.com website only if you share this approach and if you are of the legal age to drink alcohol in your country: a world of excellence awaits you!
Access to the site was denied because you are not of legal age to drink alcohol.