Ferrari will be in the front row the Florentine evening of the Robert Kennedy Foundation in collaboration with the Maggio Musicale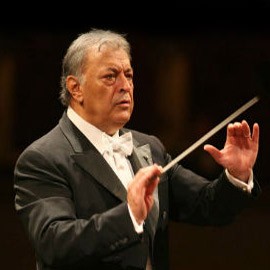 Put together the Maggio Musicale Fiorentino, the Robert F. Kennedy Centre of Justice and Human Rights / Europe (RFK Center Europe) and Ferrari sparkling wine and it will be a memorable evening. How  to otherwise  define the program of the November 24th in Florence? That evening  great music, Turandot by Giacomo Puccini directed by Zubin Mehta at the New Opera House, will embrace the fight for civil rights, supported  by a classy toast. After the opera, there will be a  gala dinner, an auction and a lottery and the proceeds of the these three initiatives will go to the Maggio Musicale Fiorentino and the RFK Center Europe. Important people from all over the world are expected in response to the invitation of Kerry Kennedy, President of the RFK, Marina Pisklakova and Aminatou Haidar, who will be attending this event. Ferrari sparkling wine will embellish the cocktail provided between the second and third act of Turandot, as well as being one of the lottery prizes.

Ferrari Trento promotes a culture of drinking responsibly which is part of the Italian Art of Living.
It is a culture linked to the ritual nature of food and the celebration of convivial occasions, in which consumption is moderate and informed.
Enter the ferraritrento.com website only if you share this approach and if you are of the legal age to drink alcohol in your country: a world of excellence awaits you!
Access to the site was denied because you are not of legal age to drink alcohol.