Alfa Romeo F1 Team ORLEN toasting to good times with Ferrari Trento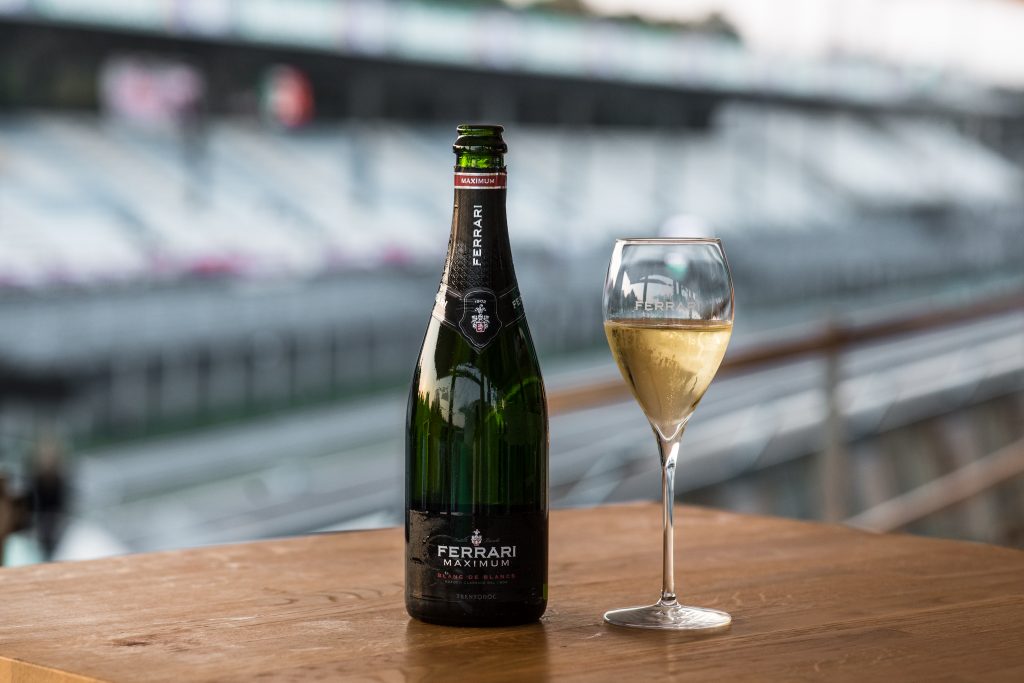 Alfa Romeo F1 Team ORLEN is popping the cork on the good times as it unveils a new partnership with Ferrari Trento, Italy's sparkling wine par excellence. One of the world's most award-winning wineries, with a long and prestigious history and a proven track record of quality, Ferrari Trento's fine sparkling wines will help Alfa Romeo F1 Team ORLEN celebrate success throughout the 2022 season and will be offered to its guests in all the major events of the Team.
Based in Trentino, in the Italian Alps, the family-owned winery is a global leader in its field and boasts 120 years of history. Founded in 1902 by Giulio Ferrari, the company has been run by the Lunelli Family since 1952, and through the production of its famed luxury Trentodoc wines, it keeps the dream of the founder alive by creating a sparkling wine that has become a symbol of the Italian Art of Living.
As Official Partner of the team, Ferrari Trento will provide the team with a supply of Trentodoc for its discerning guests. And, as Jeroboam bottles of Trentodoc have been gracing the podium of Formula One races since 2021, everyone in the team will hope to have an even sweeter rendezvous soon as the team continues its quest for success in this year's championship.
Frédéric Vasseur, Team Principal of Alfa Romeo F1 Team ORLEN: "Few things embody luxury, sophistication and pleasure of life more than the finest sparkling wine, and Ferrari Trento is the perfect brand to fit this spirit. Just like Alfa Romeo F1 Team ORLEN on the racetrack, Ferrari Trento aims for perfection in each of its bottles: there is no compromise on quality, no short cuts to success – it's hard work, commitment and passion that deliver results. We are delighted to have Ferrari Trento onboard with us for this season, and we hope to be celebrating a successful year together – with a toast of Trentodoc."
Matteo Lunelli, President and CEO of Ferrari Trento: "We are thrilled to start this new partnership with Alfa Romeo F1 Team ORLEN, a Swiss team with a long tradition, that carries the name of the iconic Italian brand, Alfa Romeo, which is recognized worldwide as a symbol of Italian style, design, elegance and performance. Ferrari Trento will bring a touch of Italian conviviality to a team that features the Italian flag on the back of the car's spoiler. We are looking forward to sharing our Ferrari Trento sparkling wines, as well as our still wines from Tenute Lunelli, with all guests of the Team, throughout all their events across the season".

Ferrari Trento promotes a culture of drinking responsibly which is part of the Italian Art of Living.
It is a culture linked to the ritual nature of food and the celebration of convivial occasions, in which consumption is moderate and informed.
Enter the ferraritrento.com website only if you share this approach and if you are of the legal age to drink alcohol in your country: a world of excellence awaits you!
Access to the site was denied because you are not of legal age to drink alcohol.