And at the Mille Miglia gala dinners the toasts are made with Ferrari bubbles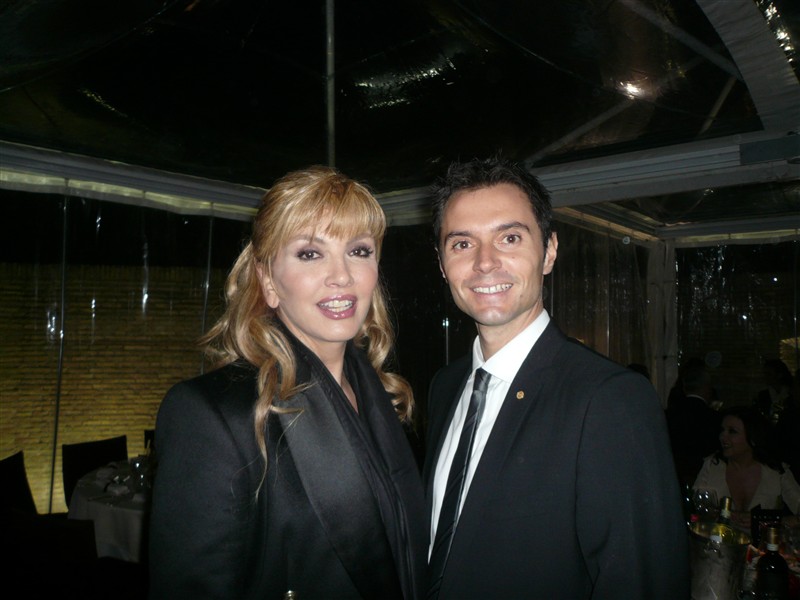 What do you toast with at a vintage car rally? With sparkling wine from a vintage winery. And so at two of the most glittering gala dinners held for the historic Mille Miglia, the inauguration dinner at Villa La Tassinara in Desenzano and the one in Castel Sant'Angelo for the arrival in Rome will begin with Ferrari bubbles.
The 2010 edition of the historic Mille Miglia is expected to be particularly spectacular. From 6 to 9 May on the Brescia-Rome-Brescia course, 375 vintage cars will participate in the race preceded by 130 Ferraris of the "Ferrari Tribute to Mille Miglia". The drivers include aces like David Coulthard, Mika Hakkinen, Jacky Stewart and Jochen Mass, past ski glories like Alberto Tomba and, for the first time in the history of the race, two government ministers actually in office, Stefania Prestigiacomo, in charge of the Environment and Franco Frattini, Foreign Minister.

Ferrari Trento promotes a culture of drinking responsibly which is part of the Italian Art of Living.
It is a culture linked to the ritual nature of food and the celebration of convivial occasions, in which consumption is moderate and informed.
Enter the ferraritrento.com website only if you share this approach and if you are of the legal age to drink alcohol in your country: a world of excellence awaits you!
Access to the site was denied because you are not of legal age to drink alcohol.