David Taub, US importer of Ferrari wins the prestigious Wine Enthusiast award for 2011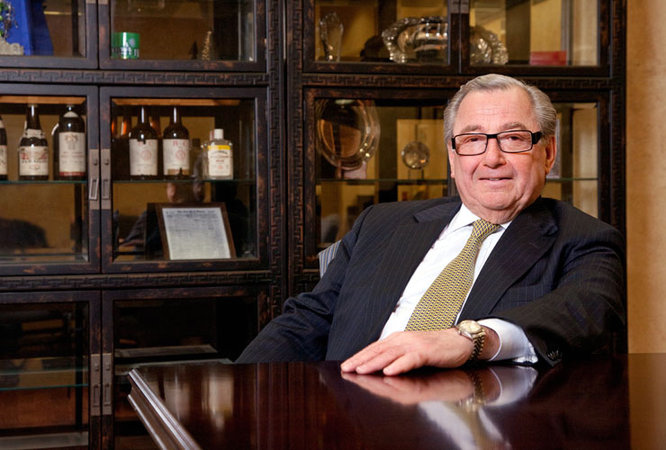 David Taub is one of the great US names in the world of wine and the importer of Ferrari into the US. A figure whose genius is now recognised by the announcement of the award he has just won: Wine Enthusiast 2011, one of the most sought-after awards for those working in the wine sector: the reasons given are his marked professionalism and savvy strategic approach to the world of wine. David Taub is CEO of Palm Bay International which he established in 1977, the same company which has given Americans the opportunity to get to know the great Italian labels, starting with Ferrari, and which today means the sale in the US of over 5 million cases of wine a year, the most important wines from forty or so wineries from ten different countries. Taub will be given the Wine Enthusiast Lifetime Achievement Award during the Wine Star Awards dinner to be held in New York City on 30th January 2012.

Ferrari Trento promotes a culture of drinking responsibly which is part of the Italian Art of Living.
It is a culture linked to the ritual nature of food and the celebration of convivial occasions, in which consumption is moderate and informed.
Enter the ferraritrento.com website only if you share this approach and if you are of the legal age to drink alcohol in your country: a world of excellence awaits you!
Access to the site was denied because you are not of legal age to drink alcohol.