Elle celebrates the Italian lifestyle in Milan with Ferrari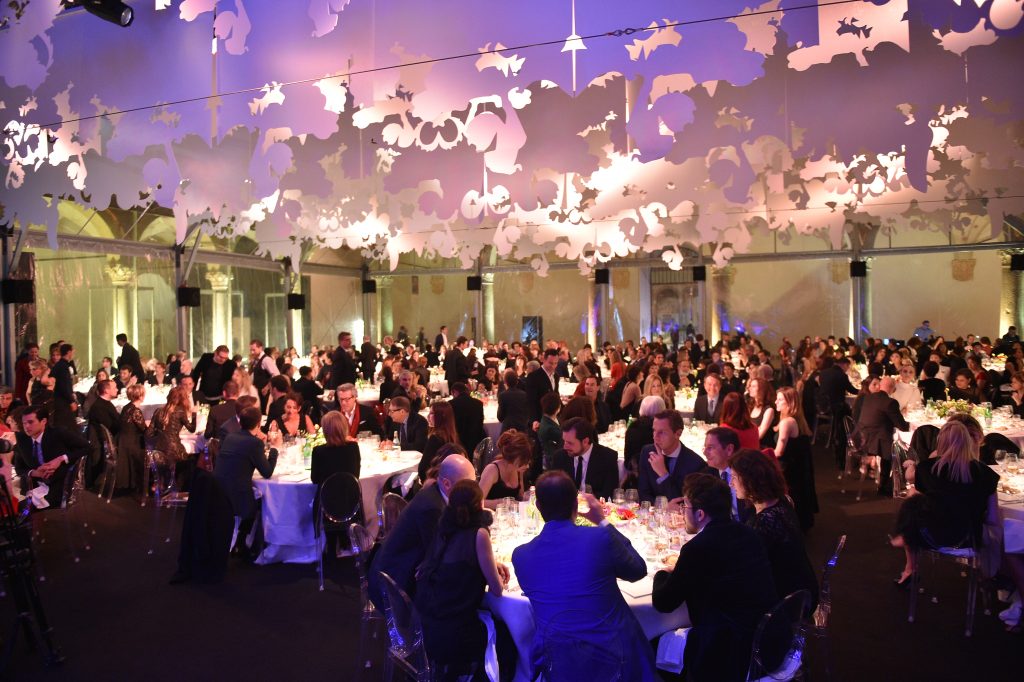 If Elle, one of the largest publishing groups in the world with 77 editions worldwide and 33 million monthly readers, decides, in light of the upcoming Expo, to celebrate Milan as the capital of innovation, fashion, design and Italian lifestyle with a lively gala at the Sforzesco Castle wouldn't Ferrari sparkling wine be the best choice in the leading role?
On the evening of Saturday, 28 February at the "Milan is excELLEnt" event, a unique collaboration with the Milan Expo 2015, Ferrari triumphed alongside the Ziggurat of Tenute Lunelli and, at the end, the Segnana Sherry Cask.
It was such a successful happening with a glittering guest list led by the 36 directors from the upper management of Elle; at the helm the Italian Danda Santini from Elle Italy, Livia Peraldo Matton from Elle Décor Italy and Anna Bogoni from Elle a Tavola, followed by the designers, architects, photographers, models, stylists and award-winning chefs.
One can only guess in wonder at which Ferrari wines were selected to be served at the lunch prepared by Da Vittorio's award-winning catering with the three-star chef Enrico Cerea; one need not guess, here they are: Trentodoc Ferrari Brut in the Magnum version, Trentodoc Ferrari Riserva Lunelli, and accompanying dessert, Trentodoc Ferrari Maximum Demi-Sec.