Ferrari activities for the 49th edition of Vinitaly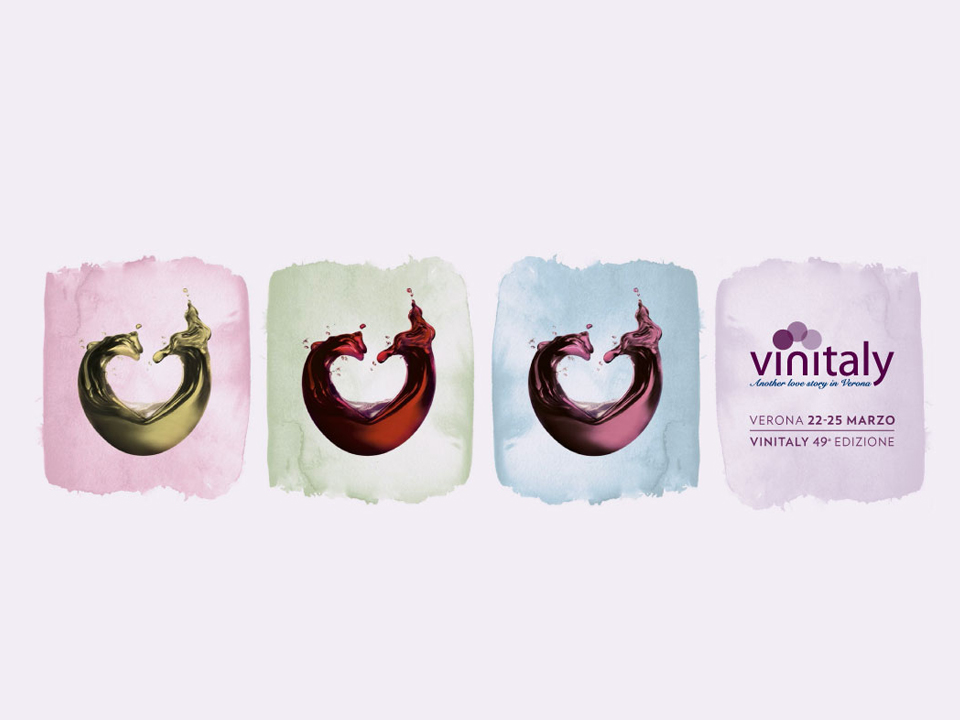 Opera Wine will kick off the event on Saturday, 21 May, in the Gran Guardia Palace where 103 of the best Italian wine producers chosen by Wine Spectator will be on display. Trentodoc Perlé 2006 will be representing Ferrari Winery as well as Surgiva, which is the official bottled water of the event.
From 22 to 25 March Vinitaly will occupy exclusively the entire Verona Fair. As usual the Ferrari stand will be located inside the Trentino pavilion. We look forward to welcoming you in pavilion 3 stand 3C. 
Alternatively you can find Ferrari Perlé at the Consorzio Vini del Trentino stand and at the Istituto Trentodoc stand which will organize wine tastings and meetings with different wine spokesmen each day. On Sunday there will be three speakers: Marco Sabellico (Gambero Rosso's Curator's Guide to Italian Wine), Nereo Perzolli (Gambero Rosso taster and journalist) and Daniele Cernilli (director of Doctor Wine). Monday, 23 March will also have three speakers: Helmuth Köcher (president and founder of the Merano Wine Festival), Antonello Maietta (President of the Italian Sommelier Association) and Adua Villa (food and wine expert and journalist). Finally, on Tuesday, 24 March there will be: Silvio Barbero (vice president of the Gastronomic Science University of Pollenzo) and Mariano Francesconi (president of the Trentino Italian Sommelier Association). For further details you may download the program in pdf here.
Amongst the various activities involving Ferrari sparkling wine we suggest:
Tasting "I Tre bicchieri 2015 del Gambero Rosso" (22 March – Sala Argento at 11:30-16:30) We will be there with the Trentodoc Giulio Ferrari Riserva del Fondatore 2004.
Tasting "Perle d'Italia – Viaggio spumeggiante tra le bollicine nostrane" (Pearls of Italy – A sparkling tour with the Italian bubblies) organized by AIS to celebrate its 50th anniversary (25 March – Sala Argento-from 10:30). We will be there together with Ferrari Perlé 2006 and 33 other Trentodoc labels.
Buy your tickets online here. We look forward to welcoming you at our stand 3C in pavilion 3!

Ferrari Trento promotes a culture of drinking responsibly which is part of the Italian Art of Living.
It is a culture linked to the ritual nature of food and the celebration of convivial occasions, in which consumption is moderate and informed.
Enter the ferraritrento.com website only if you share this approach and if you are of the legal age to drink alcohol in your country: a world of excellence awaits you!
Access to the site was denied because you are not of legal age to drink alcohol.