Ferrari on the beach, at Forte dei Marmi, for the Miu Miu party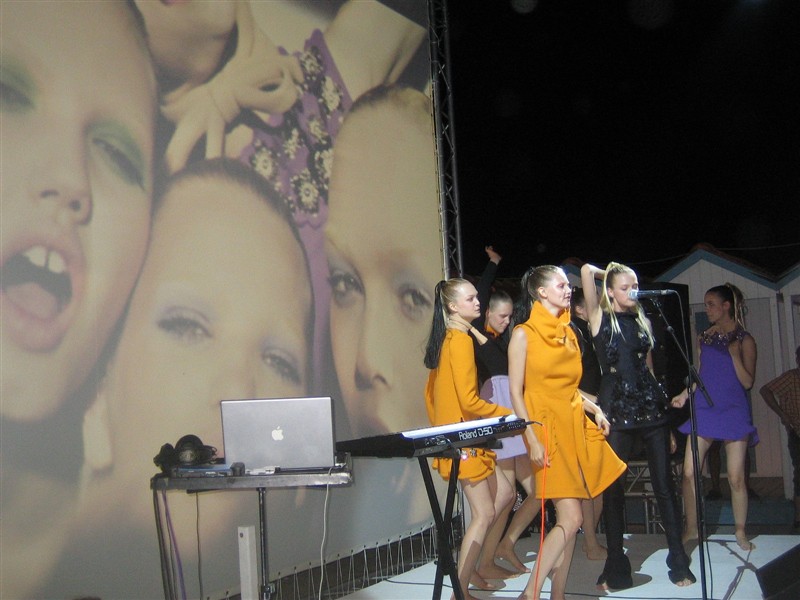 Live music, models on the catwalk and Ferrari bubbles. Saturday 3rd July in Forte dei Marmi was a most memorable night. The event was the opening, in Forte dei Marmi, of a Miu Miu boutique, part of the Prada group. The inauguration was followed by a beach party described by Corriere della Sera as "the most in event of the summer " on the Orsa Maggiore beach, with live music and a sensational fashion show on the beach, while glasses were filled with Ferrari Brut. This event was made even more memorable by the many celebrities: from ethereal top model Eva Riccobono to Vittoria Puccini, from Pirlo to Gigi Buffon, accompanied by his glamorous partner, Alena Seredova.
Subscribe now to our newsletter
Apply for our newsletter and be the first to find out what's new in the world of Ferrari's exclusive sparkling wines.