Prince Harry takes to the field and in the stands toasts were made with Ferrari Perlé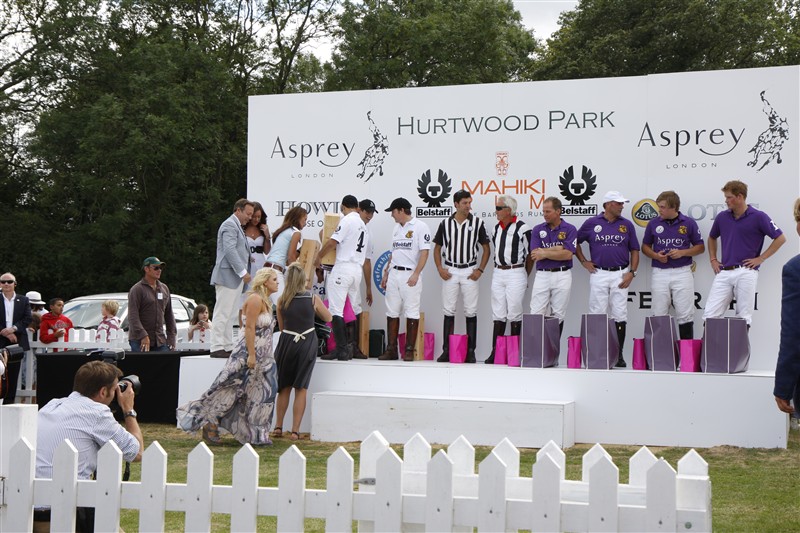 It doesn't get more princely than this. And princely bubbles, Ferrari Perlé, were also present. We are talking about the polo match which took place a couple of days ago in Hurtwood Park Polo Club in Surrey, Great Britain. The celebrities on the pitch included Prince Harry and, in the stands, there was Prince Albert of Monaco. It was no coincidence that the princely match was called the Celebrity Polo Match and attracted big names from all over the world. The day ended with a party and just one sparkling wine label was chosen for the toasts, Ferrari Perlé.
Subscribe now to our newsletter
Apply for our newsletter and be the first to find out what's new in the world of Ferrari's exclusive sparkling wines.