Ferrari on the catwalk in the Corneliani and Versace boutiques for ?La vendemmia di via Montenapoleone?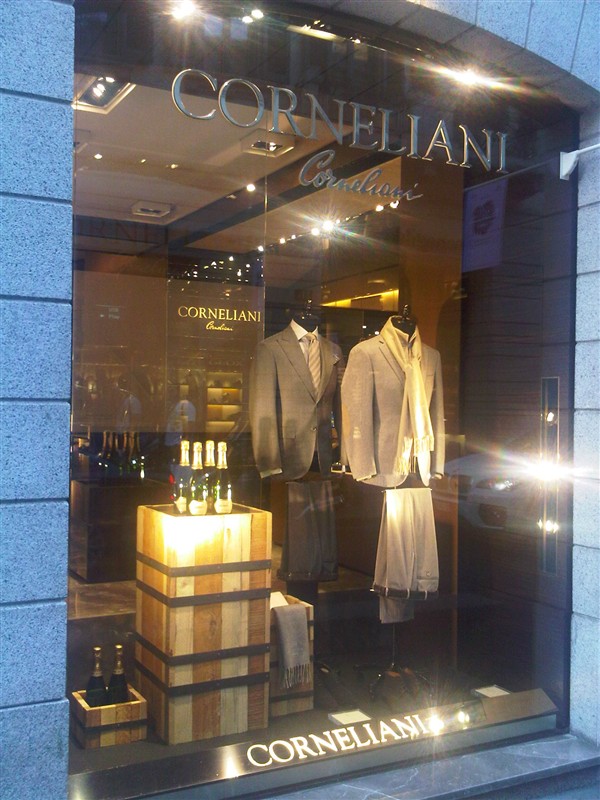 There are wine tastings and there are wine tastings and the two scheduled for Thursday 21st October in two of the most exclusive boutiques in the world will most certainly be of the highest level. In fact the wine tastings, which will take place on Thursday in Via Montenapoleone in Milan in the Corneliani and Versace boutiques, will be conducted by Marcello Lunelli, Vice Chairman of the Ferrari winery. These tastings will be a meeting between the two great fashion brands and sparkling wine excellence. Customers of Corneliani and Versace will be participating along with guests of the most refined hotels in the centre of Milan, including the Bulgari  the Four Seasons, the Principe di Savoia and the Park Hyatt. The wine tastings are part of "La Vendemmia di via Montenapoleone" (The Via Montenapoleone Vintage), an event promoted by the Association of the most elegant and famous street in the city, which will bring the most superior wineries to the boutiques.

Ferrari Trento promotes a culture of drinking responsibly which is part of the Italian Art of Living.
It is a culture linked to the ritual nature of food and the celebration of convivial occasions, in which consumption is moderate and informed.
Enter the ferraritrento.com website only if you share this approach and if you are of the legal age to drink alcohol in your country: a world of excellence awaits you!
Access to the site was denied because you are not of legal age to drink alcohol.