The "Mille Miglia" roadshow in Los Angeles is all Ferrari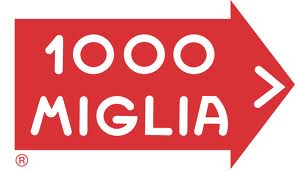 The location: the legendary and fabulous 20th Century Fox Studios in Los Angeles. The subject: the great Mille Miglia 2011. The toast, Ferrari bubbles. On Wednesday 30th March, Mille Miglia, "the most beautiful race in the world" – as defined by someone who knew what he was talking about, Enzo Ferrari – a lavish American presentation will take place in the studios that have seen many stars perform and which, for the occasion, will be the stage for around twenty magnificent vintage cars. The roadshow, proposing the Mille Miglia as ambassador in the world of the best "made in Italy", will showcase in the various cocktails offered, exclusively Ferrari bubbles, together with many gastronomic specialties from our country.

Ferrari Trento promotes a culture of drinking responsibly which is part of the Italian Art of Living.
It is a culture linked to the ritual nature of food and the celebration of convivial occasions, in which consumption is moderate and informed.
Enter the ferraritrento.com website only if you share this approach and if you are of the legal age to drink alcohol in your country: a world of excellence awaits you!
Access to the site was denied because you are not of legal age to drink alcohol.