Ferrari in Milan and New York in Vogue Fashion?s Night Out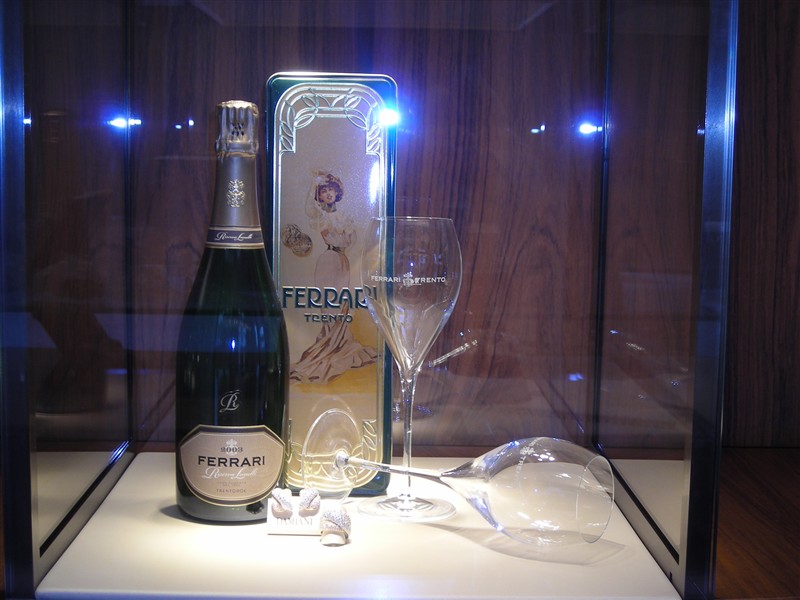 Haute couture and great bubbles in Milan and New York, at Vogue Fashion's Night Out – an initiative promoted by Vogue  which has been successfully launched in the fashion capitals and driven thousands of people out for the evening to shop and experience a truly unique event in the history of shopping. Ferrari bubbles will be alongside many prestigious labels, from Damiani to Ferrè, as well as involving the whole Prada world, in Milan on 9th September and New York on 10th. This will mean Ferrari will be the toast at Miu Miu, Church, Carshoe, Versace and in the splendid Prada boutique in Montenapoleone, 5th Avenue,  Madison,  Beverly Hills and Broadway.

Ferrari Trento promotes a culture of drinking responsibly which is part of the Italian Art of Living.
It is a culture linked to the ritual nature of food and the celebration of convivial occasions, in which consumption is moderate and informed.
Enter the ferraritrento.com website only if you share this approach and if you are of the legal age to drink alcohol in your country: a world of excellence awaits you!
Access to the site was denied because you are not of legal age to drink alcohol.