Ferrari represents the best Italian sparkling wines at a major exhibition in Shanghai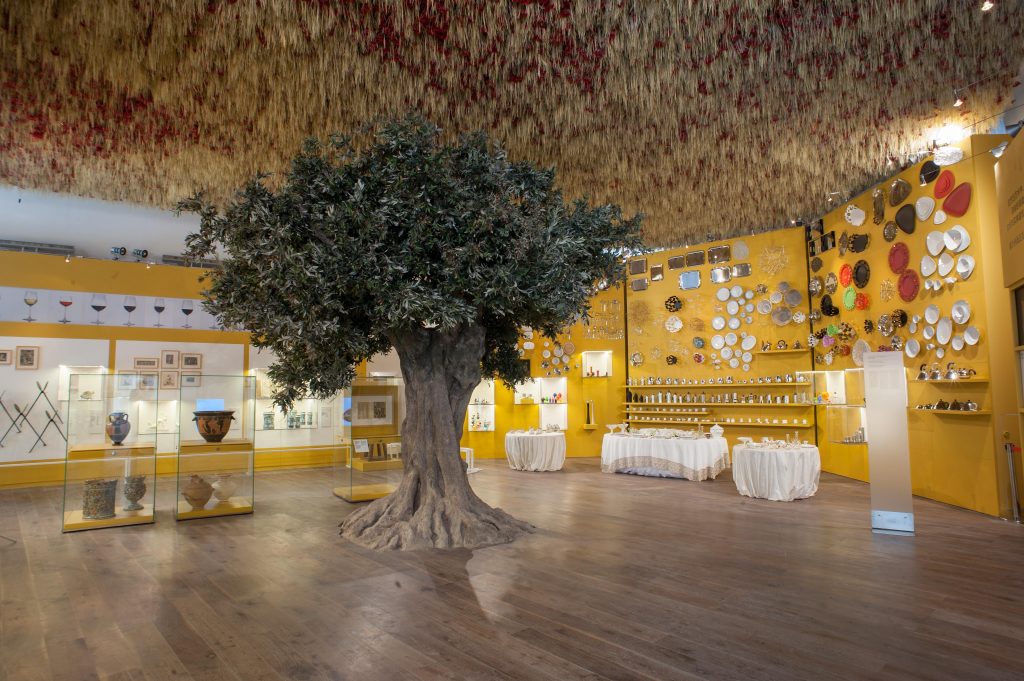 Ferrari is called to present the Italian lifestyle and the best sparkling wines at the Shanghai Italian Center  in Shanghai, a major exhibition all about Italy, which will last until 31 January 2013 and has already hosted, since the inauguration, tens of thousands of Chinese. "Tradition and Innovation. Italy in China "is the title of the exhibition at the Italian Center Shanghai, a location expressing the cultural exchanges between Italy and China. This exhibition shows all the best of what today Italy can offer in every sector. In the wine and food sector, entitled "The food culture", there are the 40 most significant labels of the best Italian wines, two for each region: Ferrari Brut, along with Foradori represent both the sparkling wine excellence and the excellence of Trentino.

Ferrari Trento promotes a culture of drinking responsibly which is part of the Italian Art of Living.
It is a culture linked to the ritual nature of food and the celebration of convivial occasions, in which consumption is moderate and informed.
Enter the ferraritrento.com website only if you share this approach and if you are of the legal age to drink alcohol in your country: a world of excellence awaits you!
Access to the site was denied because you are not of legal age to drink alcohol.