Ferrari Riserva Lunelli Trentodoc 2007 wins the "Tre Bicchieri" prize from Gambero Rosso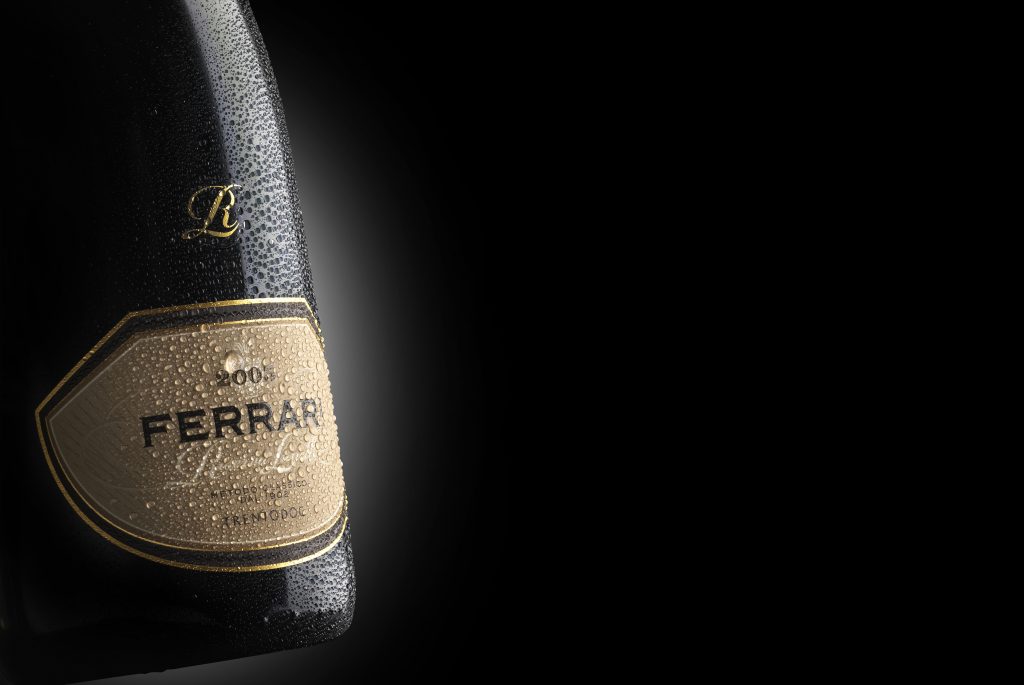 Ferrari Winery excelled again this year as the winner of the 2016 Tre Bicchieri prize awarded by Gambero Rosso magazine.  It was Ferrari Riserva Lunelli Trentodoc 2007 that reaped the highest praise along with six other Trentodoc, confirming again this denomination as the most prized in our province.
Ferrari Riserva Lunelli, the latest of the labels created by Ferrari, has established itself by its uniqueness amongst the Ferrari Trentodoc thanks to its extraordinary structure and the elegance and its maturation in oak gives it an intriguing richness and complex harmony.
This is by no means the first award gained by this already recognized Trentodoc which has proven a great success by now. The Espresso Italian Wine Guide, for example, defined the 2006 vintage as the "best sparkling wine of the edition," and Daniel Thomases has this to say about the collection: "the winery is experimenting and with very good results, a sparkling wine with the first fermentation in wood, a sign that the success in this case has stimulated an even greater effort and not complacency."
Ferrari Riserva Lunelli Trentodoc, the only vintage presented by the winery for this year's edition, joins with Giulio Ferrari Riserva del Fondatore, which has been awarded the Tre Bicchieri prize twenty times, and the Ferrari Perlé and Ferrari Perlé Nero.

Ferrari Trento promotes a culture of drinking responsibly which is part of the Italian Art of Living.
It is a culture linked to the ritual nature of food and the celebration of convivial occasions, in which consumption is moderate and informed.
Enter the ferraritrento.com website only if you share this approach and if you are of the legal age to drink alcohol in your country: a world of excellence awaits you!
Access to the site was denied because you are not of legal age to drink alcohol.