Ferrari Trento: 61st wine destination in the world for "World's Best Vineyards"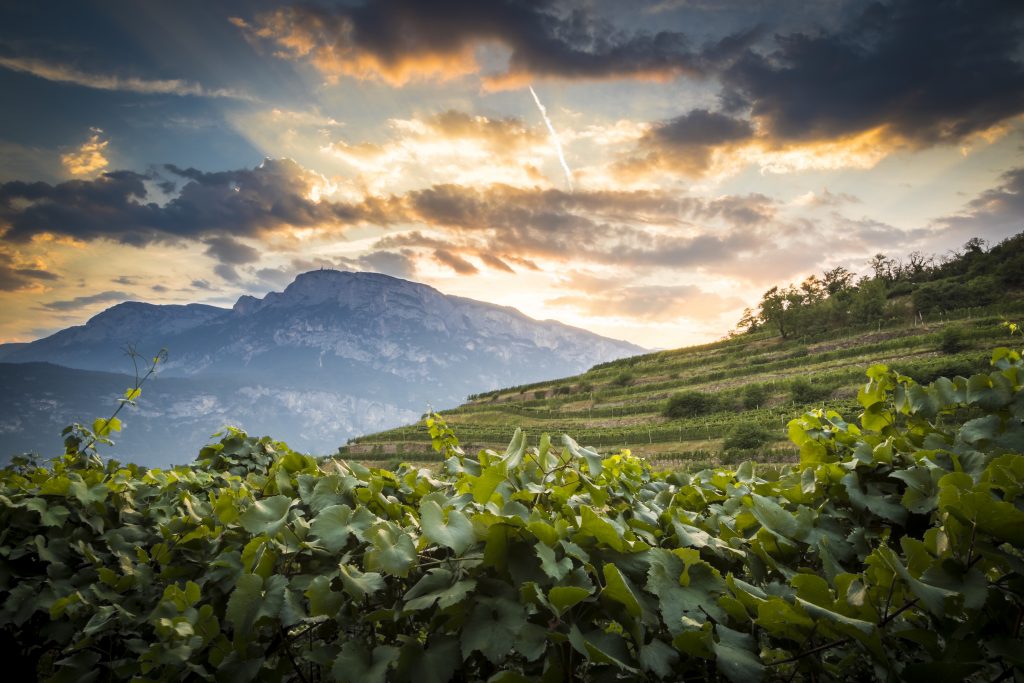 Ferrari Trento is one of the 100 top wine destinations in the world for 2021, according to "World's Best Vineyards". This classification, which is now in its third edition, highlights the best and most beautiful wineries worldwide: it is voted for by a jury of wine and travel experts from around the globe, and represents an important promotional instrument for wine tourism.
Ferrari has entered the list for the first time, directly in 61st place, and shares this accolade with three other leading names in Italian winemaking like Marchesi Antinori, Ceretto and Gaja.
This is a result that rewards Ferrari's hospitality and its special "Paths through Beauty and Excellence", but which also represents an important achievement for the whole of Trentino, whose splendid mountains and their vocation for viticulture Ferrari has – for many years now – been committed to promoting and protecting, with significant efforts whose objective is the sustainability of the land and of those who work on it.

Ferrari Trento promotes a culture of drinking responsibly which is part of the Italian Art of Living.
It is a culture linked to the ritual nature of food and the celebration of convivial occasions, in which consumption is moderate and informed.
Enter the ferraritrento.com website only if you share this approach and if you are of the legal age to drink alcohol in your country: a world of excellence awaits you!
Access to the site was denied because you are not of legal age to drink alcohol.