Ferrari Trento celebrates 'The World's 50 Best Hotels' a new ranking dedicated to the world of hospitality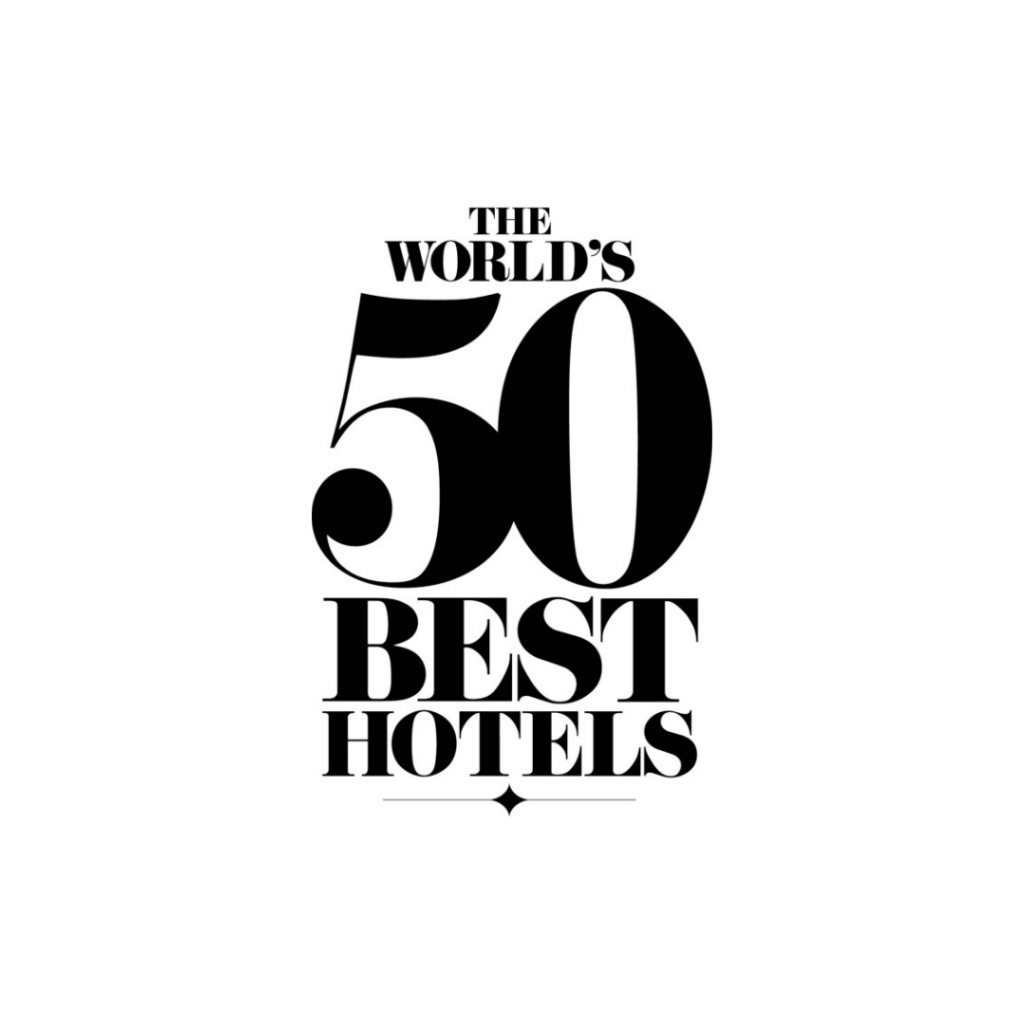 Ferrari Trento will be an integral part of the eagerly awaited awards evening of the first edition of 'The World's 50 Best Hotels', scheduled for 19 September in the majestic setting of London's Guildhall.
Served either as a welcome aperitif or uncorked to celebrate the winners, Ferrari sparkling wines once again celebrate the art of hospitality by supporting this new ranking dedicated to the world's best hotels, after years of close collaboration with "50 Best Restaurants", from which the "Art of Hospitality Award" was born.
This competition marks an important evolution for William Reed within the 50 Best project, which, after the 2002 debut of The World's 50 Best Restaurants, which was followed in 2009 by The World's 50 Best Bars, is now venturing for the first time into the hotellerie sector. They are therefore entering even further into the Art of Hospitality which, during the years of collaboration, Ferrari Trento has explored in depth through debates and meetings with important sector representatives at an international level.
What emerged in each of these discussions was that the real key to turning a food and wine experience into an unforgettable moment is to arouse emotion in those who experience it; it is emotion, in fact, that commits the moments the memory.
The selection announced on Tuesday reflects the best travel experiences gathered from 580 voters – who are a balanced mix of hoteliers, travel journalists, hospitality professionals and experienced luxury travellers – all chosen by Academy Chair leaders from among the most prominent and recognised industry journalists in nine regions globally.
Ferrari Trento, with its typically Italian style made of elegance, joie de vivre and passion, elements that have made Italian hospitality a symbol of excellence throughout the world, is excited to participate in this unforgettable evening, which will bring together the best of the world's hotellerie in London.
The evening is a toast dedicated to a unique ranking, representing extraordinary structures in wonderful places, which have been able to transform themselves into true destinations, where guests can spend authentic moments of pure pleasure, where true luxury is represented by unforgettable experiences.

Ferrari Trento promotes a culture of drinking responsibly which is part of the Italian Art of Living.
It is a culture linked to the ritual nature of food and the celebration of convivial occasions, in which consumption is moderate and informed.
Enter the ferraritrento.com website only if you share this approach and if you are of the legal age to drink alcohol in your country: a world of excellence awaits you!
Access to the site was denied because you are not of legal age to drink alcohol.