Ferrari Trento returns as official sparkling wine of
70th EMMY® Awards season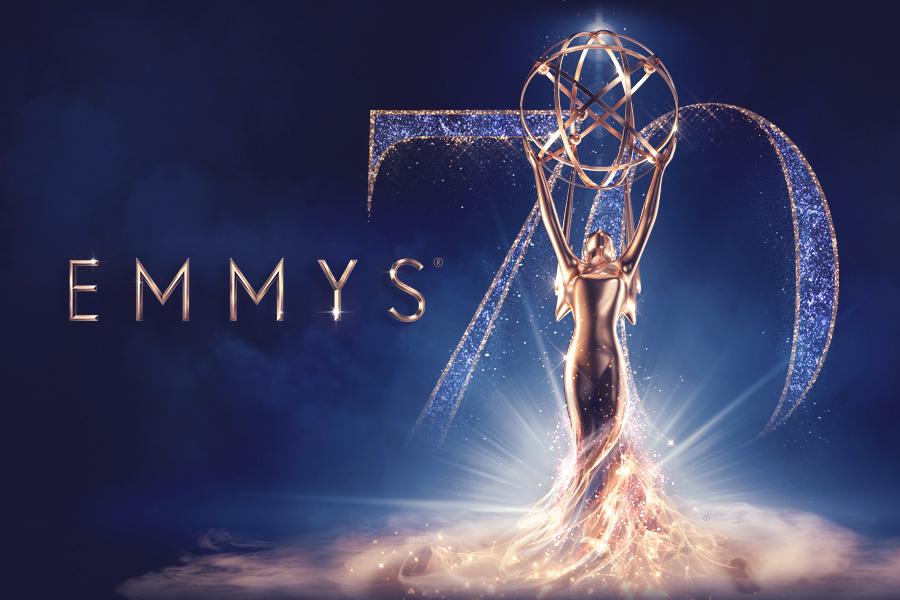 Italy's most awarded sparkling wine proudly announces its return as the Official Sparkling Wine of Emmy® Awards season for the fourth consecutive year. Crowned Producer of the Year at the Champagne and Sparkling Wine World Championships, Ferrari Trento bubbles will sparkle with this year's Governors Ball theme.
Emmys Under the Stars celebrates a dramatic shift in location to an open-air venue with views of the glittering city of Los Angeles. Ferrari Trento, whose mountain viticulture expresses the height of Italian quality sparkling wine, is a superlative match for the "Emmys Under the Stars" concept: Ferrari Trento wines are made under the crisp, clear skies of the Italian Alps and served to the greatest stars in the history of the big and small screens.
On Monday, September 17, guests departing the ceremony and entering the Governors Ball will kick off the celebration as they enjoy flutes of prestige label Ferrari Brut. Inside the party they will toast with a choice of sparklers including Ferrari Rosé, Ferrari Perlé 2012, and Giulio Ferrari Riserva del Fondatore 2005. Ferrari Trentodoc will also be served at both Creative Arts Governors Ball events on Saturday, September 8th and Sunday, September 9th.
Outside of the Governors Balls, Ferrari Trento will embark on a dramatic location shift of its own this year. In lieu of entertaining local fans of the brand in a traditional setting, Ferrari will swap desksides for "poolsides," playing host to guests at a luxurious villa in Beverly Hills. Leaders in the wine and entertainment industries will gather in one exclusive location over the days preceding the awards to enjoy the full range of Ferrari Trento wines paired with cuisine prepared by local celebrity chefs in a relaxed atmosphere.
"We are proud to celebrate the Television Academy's 70th Emmy Awards season and the tremendous artistic accomplishments of the television industry in the past year," commented Matteo Lunelli, President and CEO of Ferrari Trento. "We are honored to have been chosen once again as the toast of excellence in television entertainment. We are also delighted to bring a touch of Italian lifestyle to this glamorous season of celebration."

Ferrari Trento promotes a culture of drinking responsibly which is part of the Italian Art of Living.
It is a culture linked to the ritual nature of food and the celebration of convivial occasions, in which consumption is moderate and informed.
Enter the ferraritrento.com website only if you share this approach and if you are of the legal age to drink alcohol in your country: a world of excellence awaits you!
Access to the site was denied because you are not of legal age to drink alcohol.