Innerhofer takes silver, Italy's first medal of the Games in Sochi, celebrating with Ferrari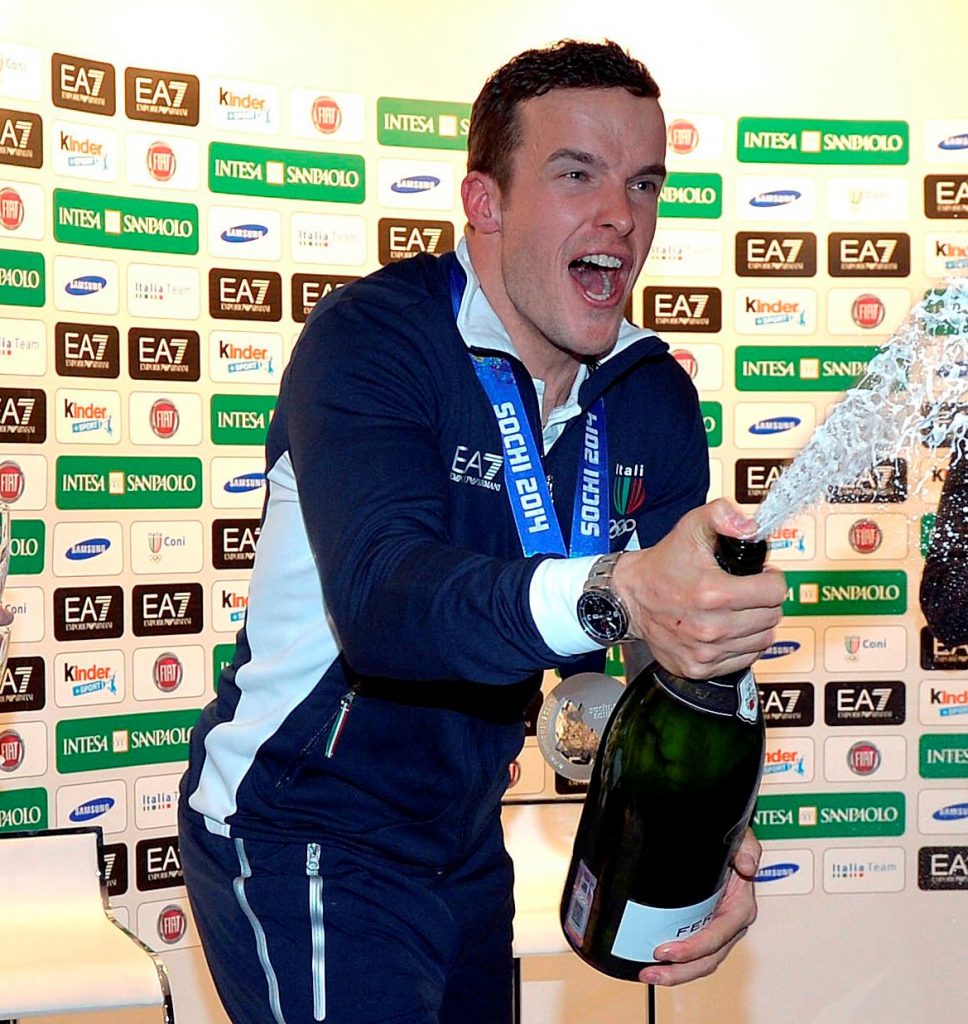 It was an emotional moment with a silver lining as Christof Innerhofer brought home the first medal for Italy in the XXII Winter Olympic Games in the opening round of the alpine skiing programme. A fabulous descent, nearing perfection at the start, which only missed out on being gold by a six hundredth of a minute. The best way to celebrate a well-deserved medal was a Jeroboam Ferrari, the official bubbles for all the toasts at Casa Italia.
Subscribe now to our newsletter
Apply for our newsletter and be the first to find out what's new in the world of Ferrari's exclusive sparkling wines.