Now the Chinese will be able to admire the photographs of Altagamma Italy, including Ferrari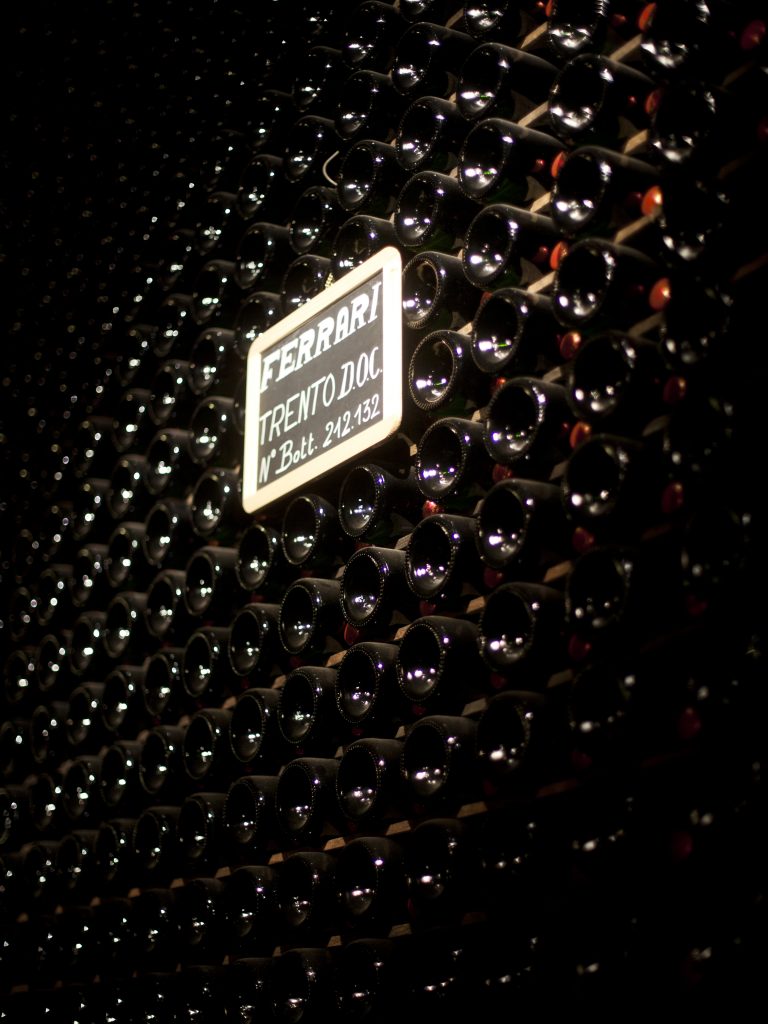 From Milan to Shanghai, "Altagamma Italian Contemporary Excellence." After the success in Milan it is going for an encore in the Chinese city. Altagamma is an association in which more than 70 Italian companies are involved that expresses the best of Italy in many sectors, from wine to design and fashion. Last year was its twentieth anniversary which was celebrated with an exhibition "Altagamma Italian Contemporary Excellence", of a sequence of photographs describing the founders of the association's member companies and among them there is Ferrari Winery. The images of the best of Italy can now be admired by the Chinese. The exhibition will be inaugurated in Shanghai Monday, April 29 in the presence of Chinese and Italian authorities. The Ferrari President, Matteo Lunelli, recently appointed vice president of Altagamma with responsibility for the food sector, will speak at the press conference of the exhibition presentation immediately after the president Andrea Illy.

Ferrari Trento promotes a culture of drinking responsibly which is part of the Italian Art of Living.
It is a culture linked to the ritual nature of food and the celebration of convivial occasions, in which consumption is moderate and informed.
Enter the ferraritrento.com website only if you share this approach and if you are of the legal age to drink alcohol in your country: a world of excellence awaits you!
Access to the site was denied because you are not of legal age to drink alcohol.