The Ferrari Trento #ToTheMaximum Winter Tour is about to start!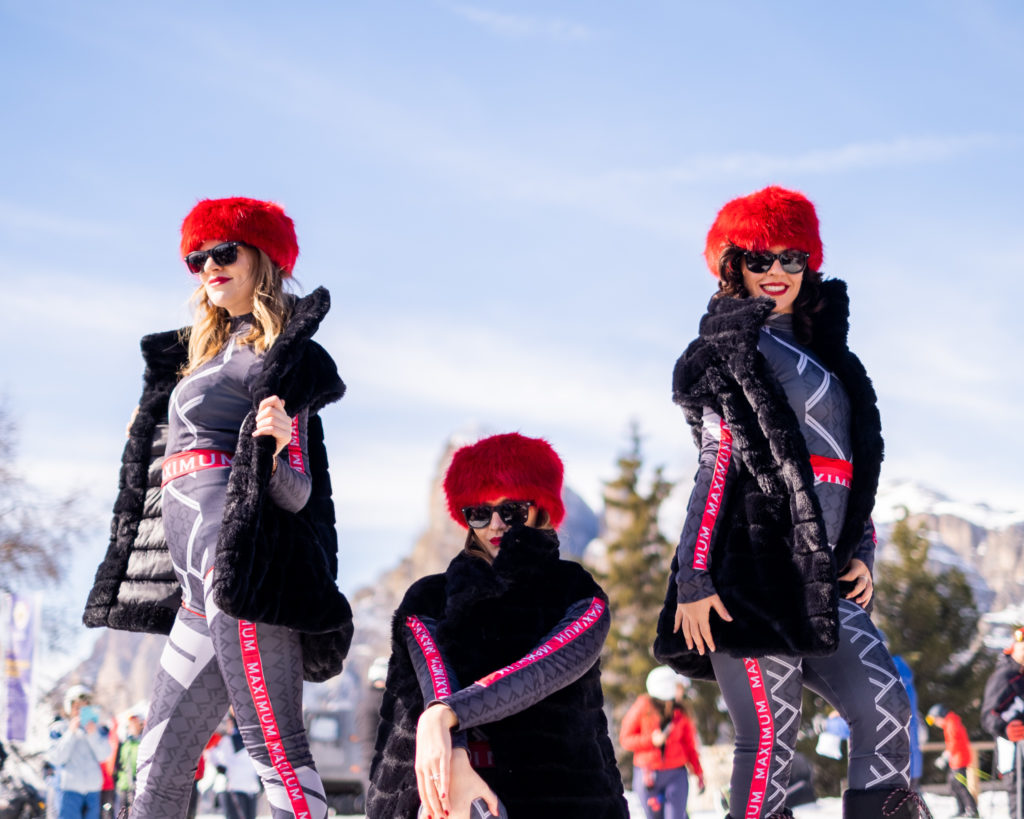 All is ready for the #ToTheMaximum dates on the most exclusive ski slopes of the Alps
The Super G at Courmayeur on 16th February will see the start of the "#ToTheMaximum Tour", which will stop at all the most exclusive destinations in the Alps, bringing to the trendiest Chalets a truly unique Ferrari Trento experience.
Entertainment with live performers and music will be the centrepiece of each event, which will feature lots of fun activities that involve the public, resulting in an experience that is really #ToTheMaximum.
The new wine from Ferrari Trento, a 100% Chardonnay from the foot of the mountains of Trentino, is a hymn to living every moment to the full. It is therefore the ideal bubbly for sharing on exclusive and convivial occasions like those being organized by the establishments taking part in this tour. Music, entertainment and outstanding sparkling wines, accompanied by a special menu for each "stop", will be the distinctive ingredients of this tour that promises to offer "the maximum".
The next appointment will be on Saturday 22nd February at the Moritzino at Piz La Ila in Alta Badia; on 14th March. 

Ferrari Trento promotes a culture of drinking responsibly which is part of the Italian Art of Living.
It is a culture linked to the ritual nature of food and the celebration of convivial occasions, in which consumption is moderate and informed.
Enter the ferraritrento.com website only if you share this approach and if you are of the legal age to drink alcohol in your country: a world of excellence awaits you!
Access to the site was denied because you are not of legal age to drink alcohol.