The international high society toasts with Ferrari in Montecarlo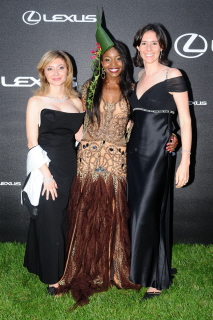 The season for the international high society always kicks off with the Bal de l'Ete of Montecarlo. Even this year, the event organized under the patronage of the Prince Albert II honours Ferrari spumante. The event has been organized for the first weekend of June at the renowned Sporting Club of Montecarlo with the theme of "Jungle Fever". In fact, its purpose is to fundraise for environment preservation activities of the Order of Malta and the Prince Albert II of Monaco Foundation.
Subscribe now to our newsletter
Apply for our newsletter and be the first to find out what's new in the world of Ferrari's exclusive sparkling wines.