Venice International Film Festival: Ferrari at the presentation of the film Vinodentro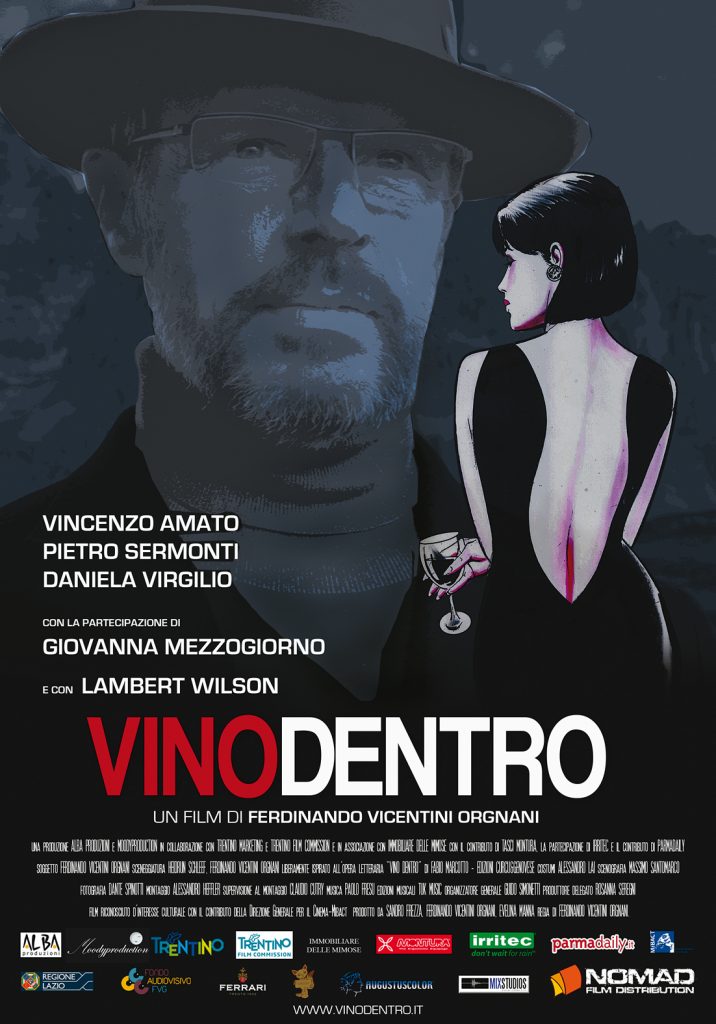 There will be a viewing of Vinodentro at the Venice International Film Festival even if the film is not in the competition.  During the dinner accompanying the presentation Ferrari Perlé will be the main character, as it is in the movie.
Ferdinando Vicentini Orgnani is the director of Vinodentro, which will arrive in the movie theaters on Thursday, 11 September.  Amongst the actors are many famous names: Giovanna Mezzogiorno, Vincenzo Amato, Pietro Sermonti, Daniela Virgilio, Lambert Wilson.  And in leading roles will be Trentino wines, including Ferrari.  It is certain then that on the night of the Venetian presentation dinner (Tuesday evening, 2 September at the Author's Villa in Lido) Ferrari Perlé will be among the stars offered as an aperitivo and with the appetizer.

Ferrari Trento promotes a culture of drinking responsibly which is part of the Italian Art of Living.
It is a culture linked to the ritual nature of food and the celebration of convivial occasions, in which consumption is moderate and informed.
Enter the ferraritrento.com website only if you share this approach and if you are of the legal age to drink alcohol in your country: a world of excellence awaits you!
Access to the site was denied because you are not of legal age to drink alcohol.