W Series announces Ferrari Trento as Official Sparkling Wine Partner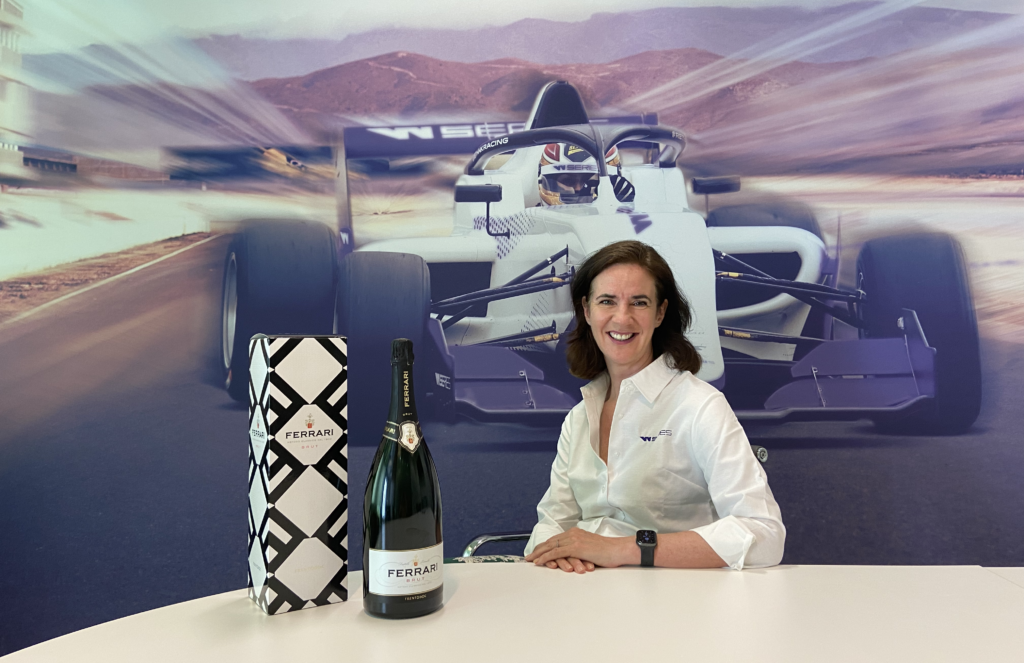 W Series, the international single-seater motor racing championship for female drivers, today announces Ferrari Trento as its Official Sparkling Wine Partner for the 2021 season.
The award-winning Italian sparkling wine is the official toast of Formula 1® celebrations, and will now be the same for W Series' eight-race season in partnership with the world's premier motor racing series. Starting at W Series' opening race of the year in support of F1's Styrian Grand Prix on 26 June, the top three drivers will spray Jeroboams of Ferrari Trentodoc on the podium and W Series' hospitality guests will enjoy the sparkling wine throughout the season.
The family-owned winery, based in Trentino in the Italian Alps, is a global leader in its field, crafting its luxury Trentodoc wines for over a century to become known as Italy's premier sparkling wine producer.
Catherine Bond Muir (Chief Executive Officer, W Series) said:
"W Series has much to celebrate this year as we embark on our landmark partnership with Formula 1 which will see our female racing drivers go wheel-to-wheel at some of the world's most iconic circuits. There is no better way to toast our arrival on motor racing's greatest stage than with a glass of Ferrari Trento, the award-winning toast of F1 celebrations. Having an existing F1 partner come on board is the latest endorsement of W Series' mission and I am delighted that Ferrari Trento has recognised the value of aligning with us. We're in discussions with other brands within F1's ecosystem and confident this is just the beginning."
Matteo Lunelli (President & CEO, Ferrari Trento) commented:
"It is with great pride that we round-out our presence in the racing world through this partnership with W Series. We advocate for female leadership and empowerment, causes which must be furthered by raising-up women in sport as well as in other sectors. We have had the pleasure of seeing some fantastic female athletes toast with Ferrari Trento throughout our history, and are looking forward to continuing this by adding the W Series champions to our hall of fame!"

Ferrari Trento promotes a culture of drinking responsibly which is part of the Italian Art of Living.
It is a culture linked to the ritual nature of food and the celebration of convivial occasions, in which consumption is moderate and informed.
Enter the ferraritrento.com website only if you share this approach and if you are of the legal age to drink alcohol in your country: a world of excellence awaits you!
Access to the site was denied because you are not of legal age to drink alcohol.