Waiting for the Oscar Awards, Los Angeles drinks Ferrari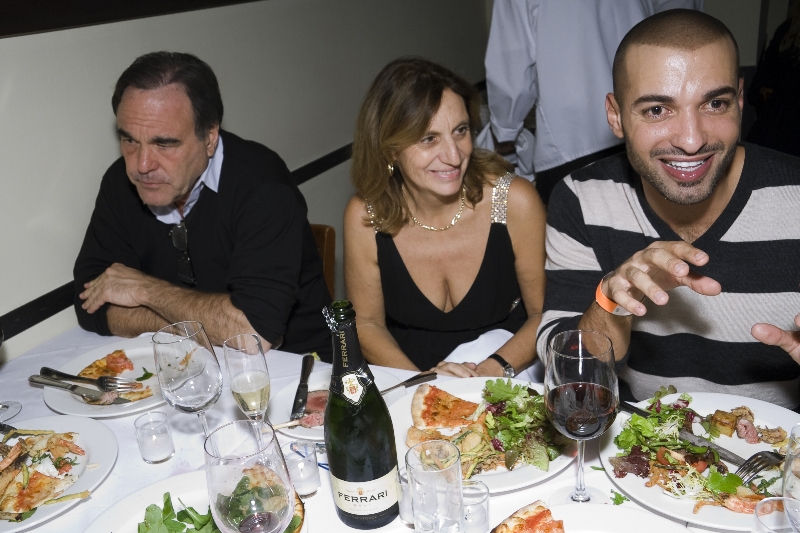 Many corks of Ferrari bottles will be popped tomorrow night in Los Angeles at the Californian première of "Gomorra", the Italian movie candidate for the Oscar Awards, as Best Foreign Language Film. Everybody will toast with Ferrari both at the Egypthian, the legendary cinema hall where the premières of the best movies take place and during the prestigious lunch at Ago, one of the most fancy restaurant in Los Angeles owned by Robert DeNiro and Ridley Scott.
Several movie stars, such as director of Gomorra, Matteo Garrone, Gabriele Muccino, Dante Ferretti along with Andy Garcia, Anjelica Huston, Francis Ford Coppola, just to mention the most famous, will attend the première.