Waiting for the Oscar Awards, Los Angeles drinks Ferrari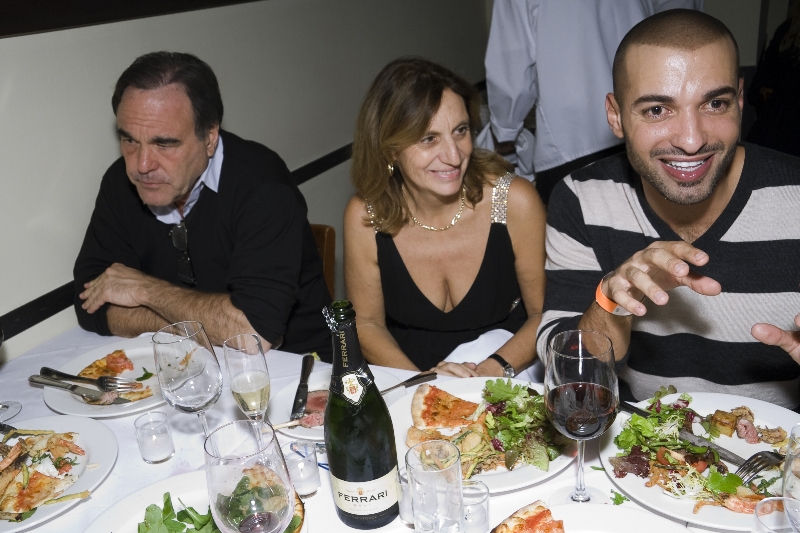 Many corks of Ferrari bottles will be popped tomorrow night in Los Angeles at the Californian première of "Gomorra", the Italian movie candidate for the Oscar Awards, as Best Foreign Language Film. Everybody will toast with Ferrari both at the Egypthian, the legendary cinema hall where the premières of the best movies take place and during the prestigious lunch at Ago, one of the most fancy restaurant in Los Angeles owned by Robert DeNiro and Ridley Scott.
Several movie stars, such as director of Gomorra, Matteo Garrone, Gabriele Muccino, Dante Ferretti along with Andy Garcia, Anjelica Huston, Francis Ford Coppola, just to mention the most famous, will attend the première.

Ferrari Trento promotes a culture of drinking responsibly which is part of the Italian Art of Living.
It is a culture linked to the ritual nature of food and the celebration of convivial occasions, in which consumption is moderate and informed.
Enter the ferraritrento.com website only if you share this approach and if you are of the legal age to drink alcohol in your country: a world of excellence awaits you!
Access to the site was denied because you are not of legal age to drink alcohol.