Air Dolomiti commemorates its first 25 years with Ferrari sparkling wines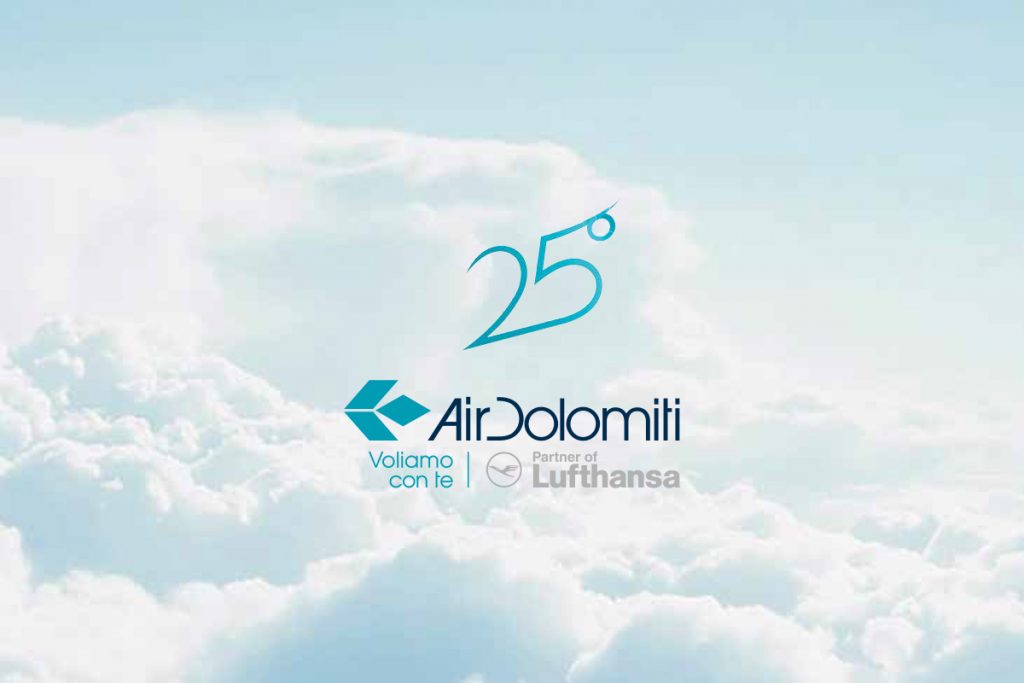 Ferrari Winery will join the Air Dolomiti passengers in celebrating the success of the first 25 years of the company.
Air Dolomiti chose to celebrate this important event, the silver anniversary, with Ferrari seeing as they share fundamental values such as passion, attention to detail, and a love of and connection to their homeland. These same values have brought prestige and recognition to both companies: to Ferrari as the premier Italian winery of the traditional method sparkling wine and to Air Dolomiti as one of the most reliable airlines in Europe.
Let's raise our glasses and toast this important achievement in the name of the Italian Art of Living!
Starting from 21 January until 4 February two exceptional examples of the wine mastery from the Lunelli family, a personalized limited-edition Ferrari Maximum Brut Trentodoc and a Maso Montalto, 100% Pinot Nero, an expression of Trentino mountain viticulture, will be made available on all of the Air Dolomiti flights. In addition, business class passengers will be able to choose a refined meal created by Chef Alfio Ghezzi of Locanda Margon, the Ferrari Michelin-starred restaurant in Trento. 

Ferrari Trento promotes a culture of drinking responsibly which is part of the Italian Art of Living.
It is a culture linked to the ritual nature of food and the celebration of convivial occasions, in which consumption is moderate and informed.
Enter the ferraritrento.com website only if you share this approach and if you are of the legal age to drink alcohol in your country: a world of excellence awaits you!
Access to the site was denied because you are not of legal age to drink alcohol.