Also Natalie Portman toasts with Ferrari in Venice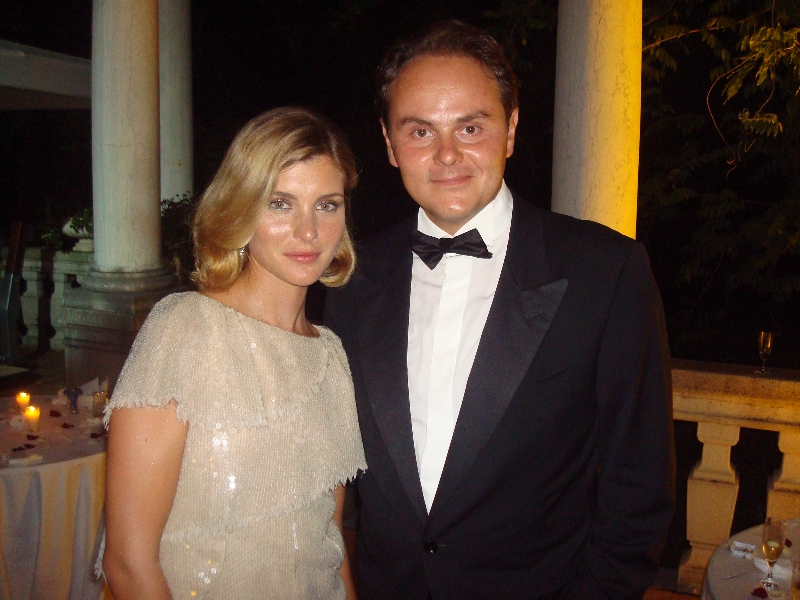 During the wonderful evening of the 31st of August at the Hotel des Bains the best representatives of the Italian Cinema received the Kineo award "Diamonds at the Italian Cinema", at the 65th Venice Film Festival. The event would not have been completed without the great actress, Natalie Portman, heralded as the movie star of the moment, who toasted, of course, with Ferrari's bubbles together with other awarded actors, such as Alessandro Gassman, Vittoria Puccini and Violante Placido. For the Grand Finale, Giuliano Gemma celebrated his 70th birthday by popping the cork of a Ferrari Jeroboam Bottle.
Subscribe now to our newsletter
Apply for our newsletter and be the first to find out what's new in the world of Ferrari's exclusive sparkling wines.