Also Natalie Portman toasts with Ferrari in Venice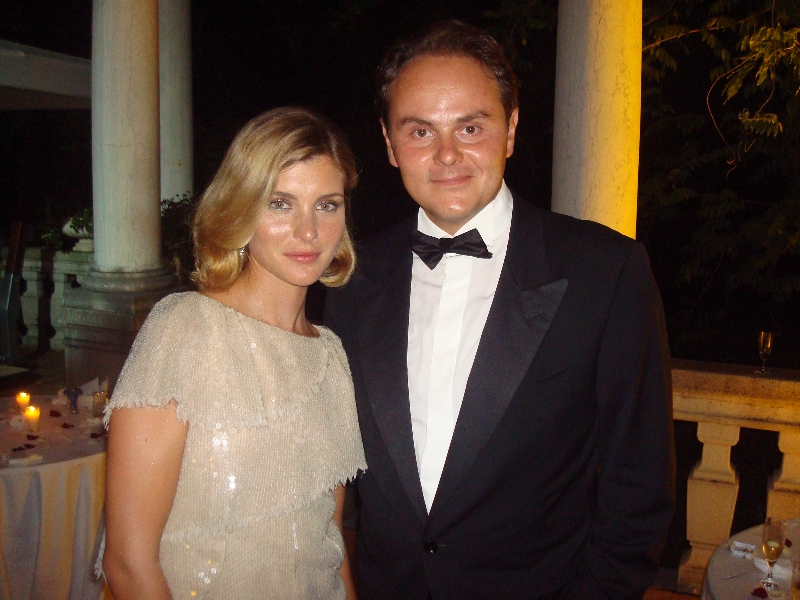 During the wonderful evening of the 31st of August at the Hotel des Bains the best representatives of the Italian Cinema received the Kineo award "Diamonds at the Italian Cinema", at the 65th Venice Film Festival. The event would not have been completed without the great actress, Natalie Portman, heralded as the movie star of the moment, who toasted, of course, with Ferrari's bubbles together with other awarded actors, such as Alessandro Gassman, Vittoria Puccini and Violante Placido. For the Grand Finale, Giuliano Gemma celebrated his 70th birthday by popping the cork of a Ferrari Jeroboam Bottle.

Ferrari Trento promotes a culture of drinking responsibly which is part of the Italian Art of Living.
It is a culture linked to the ritual nature of food and the celebration of convivial occasions, in which consumption is moderate and informed.
Enter the ferraritrento.com website only if you share this approach and if you are of the legal age to drink alcohol in your country: a world of excellence awaits you!
Access to the site was denied because you are not of legal age to drink alcohol.