Simone Veil guest at Villa Margon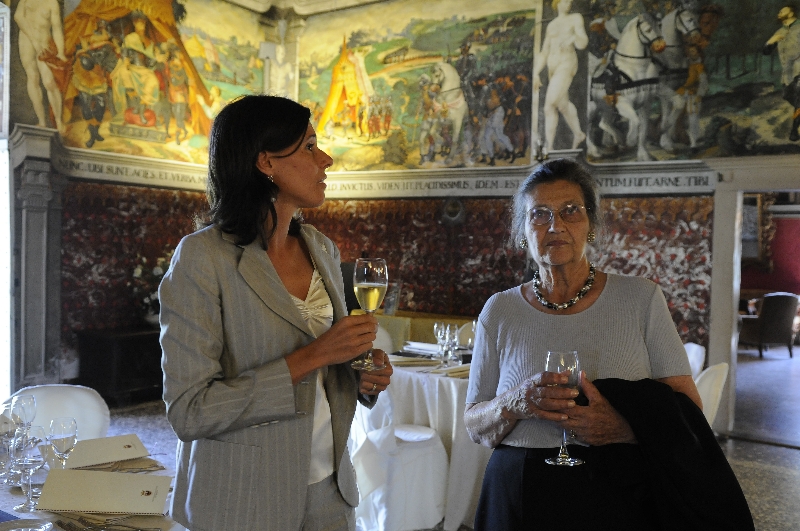 Villa Margon, masterpiece of the sixteenth century, is the representative seat of the Ferrari company. It has hosted many famous persons and it continues up to this day.
Today Villa Margon hosts Simone Veil. She is a French Jewish woman, who lived through Auschwitz. Many times a Minister of the Chirac and Barre government, Simone Veil has a place in history as being the first President of the European Parliament in 1979. Simone Veil is in Trento to receive the prize named after Alcide De Gasperi. After the official ceremony the reception will take place in Villa Margon. Here Simone will attend the festivities with other celebrities, such as Corriere della Sera editor, Sergio Romano, Elena Aga-Rossi and Victor Zalasvsky.

Ferrari Trento promotes a culture of drinking responsibly which is part of the Italian Art of Living.
It is a culture linked to the ritual nature of food and the celebration of convivial occasions, in which consumption is moderate and informed.
Enter the ferraritrento.com website only if you share this approach and if you are of the legal age to drink alcohol in your country: a world of excellence awaits you!
Access to the site was denied because you are not of legal age to drink alcohol.