Another gold medal in Sweden for Ferrari Brut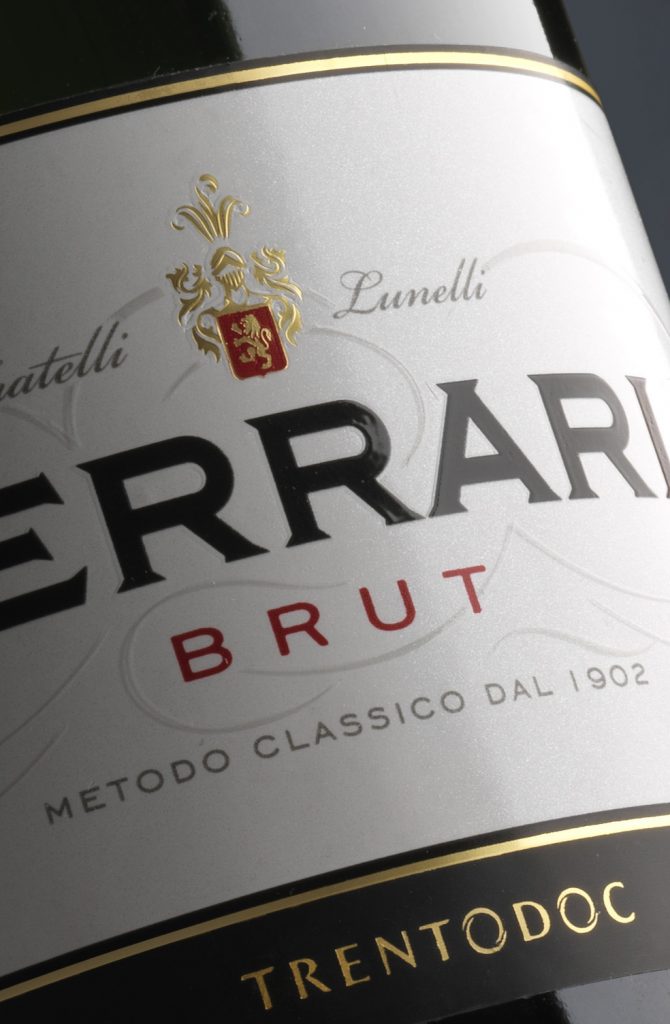 Ferrari Brut has given an encore. SveziaVin Allt Om, the most widespread and influential wine magazine in the country, gave to Ferrari Brut a gold medal as the result of a series of tastings that every year the magazine, a reference point for the Scandinavian lovers of good drink, organizes. They judge with a group of tasters the most famous labels in Sweden. Even last year, in this competition Ferrari Brut won the gold medal, which represents the highest award.

Ferrari Trento promotes a culture of drinking responsibly which is part of the Italian Art of Living.
It is a culture linked to the ritual nature of food and the celebration of convivial occasions, in which consumption is moderate and informed.
Enter the ferraritrento.com website only if you share this approach and if you are of the legal age to drink alcohol in your country: a world of excellence awaits you!
Access to the site was denied because you are not of legal age to drink alcohol.