At Wrooom relax with Ferrari sparkling wine: Alonso, Massa, Hayden and Dovizioso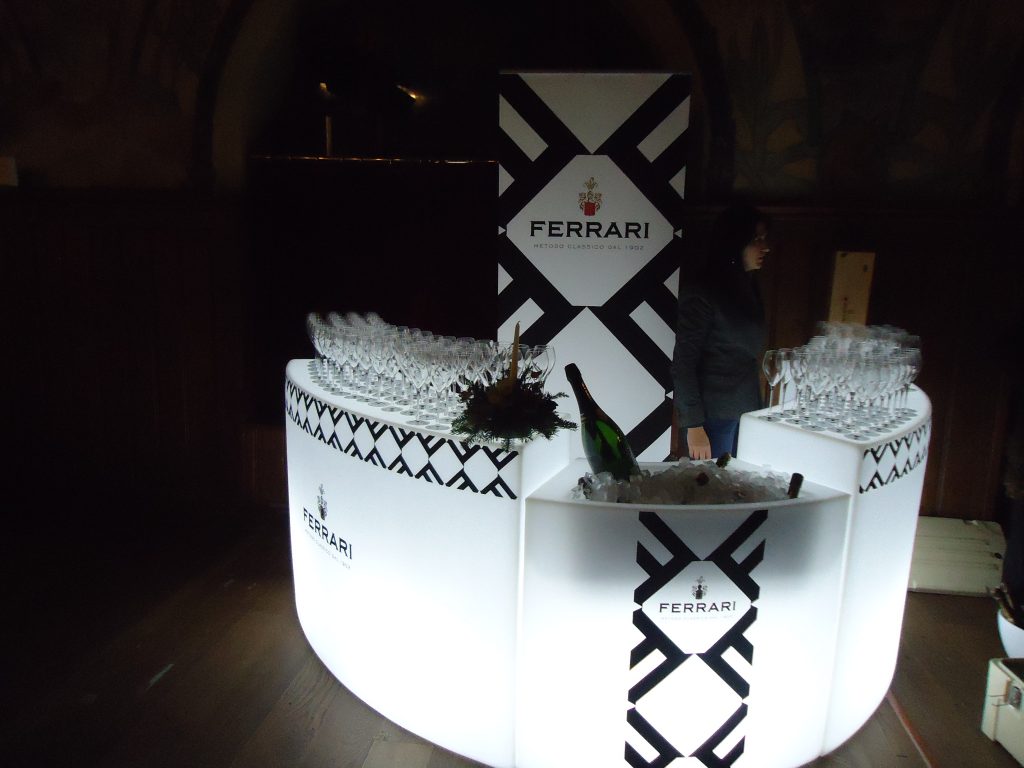 Wrooom … you immediately think of the roar of the Ferrari and Ducati engines, but now for several years also of Ferrari sparkling wine and Surgiva water. In fact, at the F1 and the MotoGP Ski Meeting, which marks the world debut of the great fascinating automobile world, Trentodoc sparkling wine and the water that springs just a few miles away will be present in all the events, both competitive and relaxed. Wrooom began at the traditional stage of Madonna di Campiglio, in the shadow of the Brenta Dolomites, on Monday, January 14 and will end on Friday 18 with a go-kart race, which will involve all the drivers, on the frozen Campiglio lake. There is the exciting news of the participating Ducati motorbikes and Ferrari cars and their drivers; Nicki Hayden, Andrea Dovizioso, Ben Spies and Andrea Iannone for the two-wheelers, Fernando Alonso and Felipe Massa for the "reds". And, of course, Ferrari sparkling wine and Surgiva water which will be offered on Monday night during the inaugural dinner and at the gala dinner on Thursday, along with Villa Margon and Maso Montalto wines, at the Chalet Fiat. For all five days of Wrooom, at the "living room" of the convention center PalaCampiglio, all the participants, pilots and members of the two teams as well as more than a hundred journalists of the automobile sector coming from all over the world, will be  taking a break with a Ferrari  glass.

Ferrari Trento promotes a culture of drinking responsibly which is part of the Italian Art of Living.
It is a culture linked to the ritual nature of food and the celebration of convivial occasions, in which consumption is moderate and informed.
Enter the ferraritrento.com website only if you share this approach and if you are of the legal age to drink alcohol in your country: a world of excellence awaits you!
Access to the site was denied because you are not of legal age to drink alcohol.