Azimut|Benetti confirms Ferrari Trento as first choice for yearly Yachting Gala event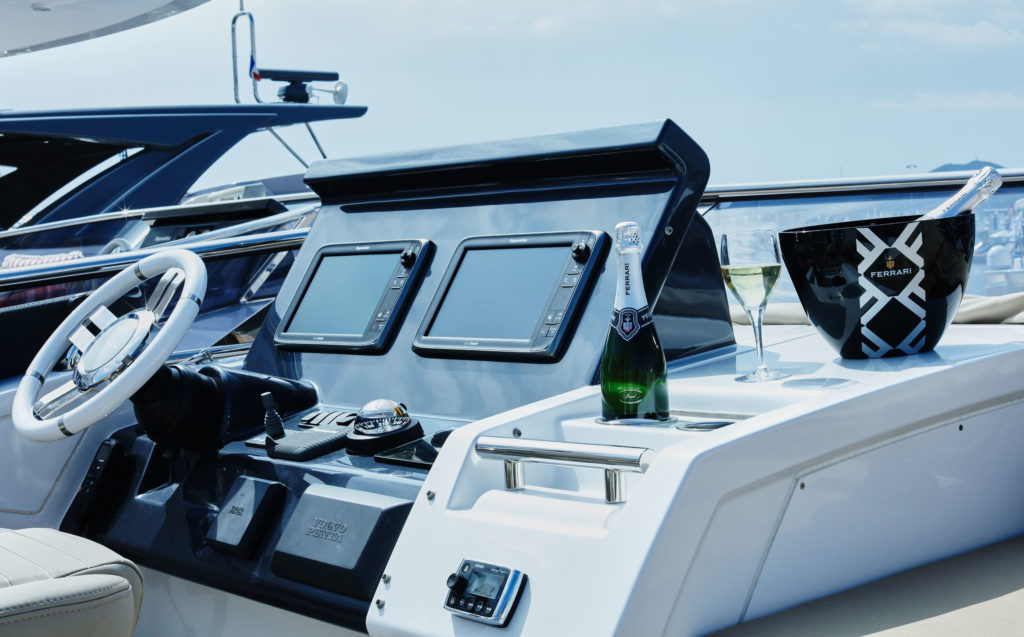 After dropping anchor in Capri and several other exclusive locations, this year Azimut|Benetti Group has decided to host its Yachting Gala on the Emerald Coast, once again choosing Ferrari Trento as its lifestyle partner.
For another year the event will turn into an unmissable opportunity for the ship owners and fans of the leading luxury yacht building company in the world, who will get a true first-hand experience of Italian lifestyle.
On the weekend of June 23-25, more than 800 guests coming from the four corners of the planet will attend a series of sea trials, special events, and tours aimed at showcasing the Made in Italy excellence.
The bubbles of Ferrari will play the role of ambassadors of the Italian Art of Living, welcoming and accompanying the guests during the whole weekend, with flagship events such as Ferrari Time 19:02 aperitifs and the exclusive Gala dinner hosted at the Yacht Club Costa Smeralda.
Furthermore, a selected number of fans will be invited to Caffè Sole to attend a tasting of Ferrari Riserva wines presented by the President of Ferrari Trento, Matteo Lunelli.
In a nutshell, guests can expect an Italian-style weekend combining luxury and elegance with the beauty and high-end hospitality that have always distinguished the Emerald Coast.

Ferrari Trento promotes a culture of drinking responsibly which is part of the Italian Art of Living.
It is a culture linked to the ritual nature of food and the celebration of convivial occasions, in which consumption is moderate and informed.
Enter the ferraritrento.com website only if you share this approach and if you are of the legal age to drink alcohol in your country: a world of excellence awaits you!
Access to the site was denied because you are not of legal age to drink alcohol.