Ban Ki-moon and Sergio Mattarella raise their glasses with Ferrari Trentodoc for the World Food Day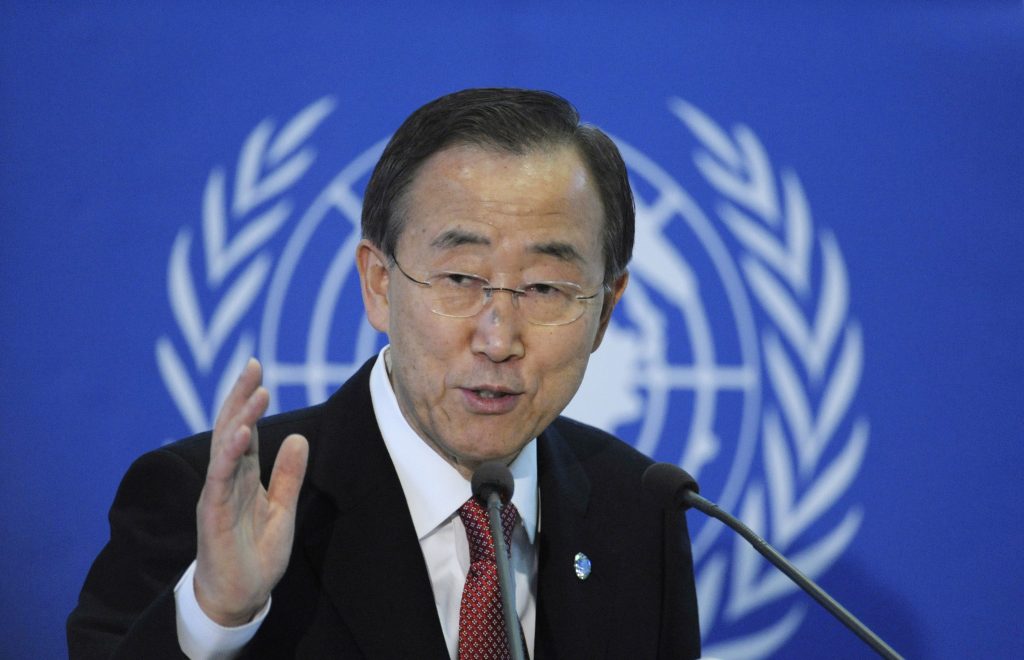 Today at Expo Milano 2015, UN Secretary General Ban Ki-moon officially opened the 2015 World Food Day together with Sergio Mattarella, president of the Italian Republic, and Giuseppe Sala, commissioner for Expo 2015. 
After a visit to Pavilion Zero and the official opening ceremony of the World Food Day, lunch was served at the restaurant managed by Peck in Palazzo Italia, where the honorable guests of this event toasted to this important day with a Ferrari Brut Orgoglio Italia, a variant of a historic label by Ferrari Winery specifically produced for the Italian pavilion.

Ferrari Trento promotes a culture of drinking responsibly which is part of the Italian Art of Living.
It is a culture linked to the ritual nature of food and the celebration of convivial occasions, in which consumption is moderate and informed.
Enter the ferraritrento.com website only if you share this approach and if you are of the legal age to drink alcohol in your country: a world of excellence awaits you!
Access to the site was denied because you are not of legal age to drink alcohol.