Ferrari Brut is the best sparkling wine in Italy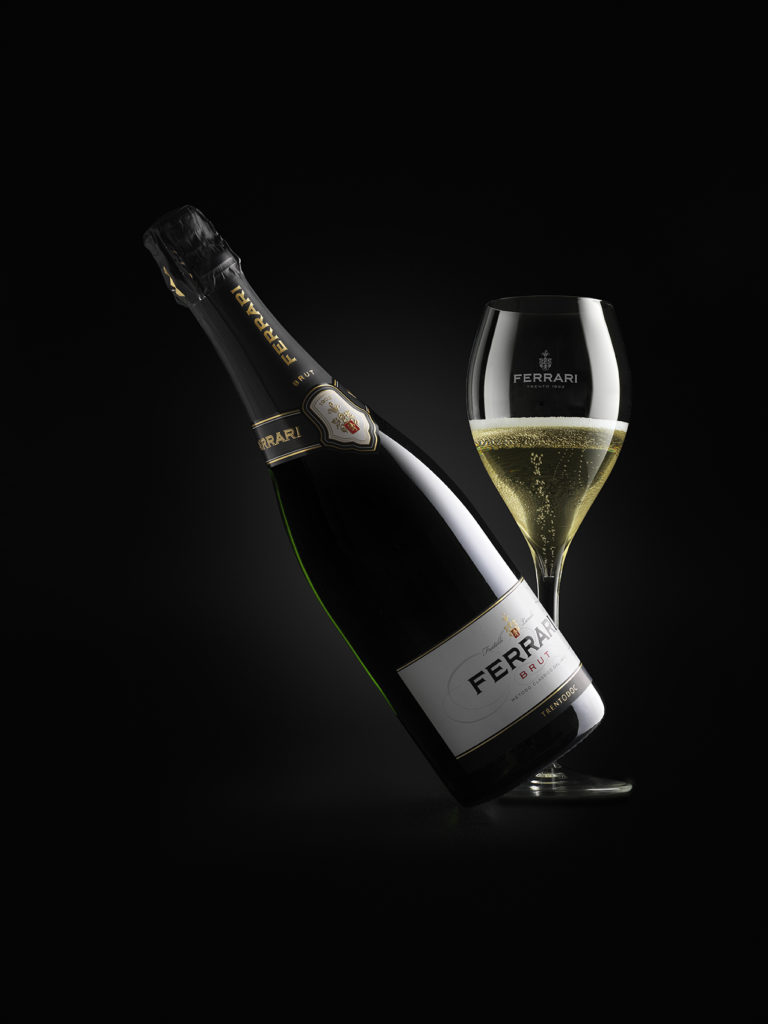 Following its great success in terms of medals – no less than 9 Golds and 4 Silvers – Ferrari Trento is now celebrating a new triumph at The Champagne & Sparkling Wine World Championships. The Company's most iconic product, Ferrari Brut Trentodoc, has in fact been consecrated as Italian National Champion: in other words, Italy's finest sparkling wine.
Every year, this competition created and presided over by Tom Stevenson, the world's leading expert on sparkling wines, places Ferrari Trento – with its extraordinary number of medals – among the world's top producers. This year these awards contributed to the fact that Italy won exactly the same number of Gold Medals as France, and that Trentodoc was Italy's most prize-winning denomination.
Ferrari Brut in magnums, which had already been judged "Best in Class" among the Trentodocs, was crowned "Best Italian Sparkling Wine" on 10th December at the Championships' virtual, online ceremony.
This is a particularly happy time for the Lunelli Group's historic wine which, in the last month, has in fact also been recommended twice by the New York Times, as part of that publication's wide-ranging and interesting reflection on the different identities of sparkling wines around the world. Sparkling Wines, Even if 2020 Hasn't Earned Them; Among Sparkling Wines, The Other Half Lives Pretty Well
"We are particularly proud of this result" commented Matteo Lunelli, President of Ferrari Trento – because we have always believed that the quality of our work should be evaluated by taking the whole of our range into consideration and, especially, their constant quality over time, as evidenced in our non-vintage wines".
This approach is abundantly clear in the fact that the title of Italy's best sparkling wine has been attributed to one of Ferrari's non-vintage Trentodocs, produced in a very significant number of bottles. Ferrari Brut confirms itself once again to be Italy's convivial and celebratory wine par excellence.

Ferrari Trento promotes a culture of drinking responsibly which is part of the Italian Art of Living.
It is a culture linked to the ritual nature of food and the celebration of convivial occasions, in which consumption is moderate and informed.
Enter the ferraritrento.com website only if you share this approach and if you are of the legal age to drink alcohol in your country: a world of excellence awaits you!
Access to the site was denied because you are not of legal age to drink alcohol.