Ferrari Brut Trentodoc in the New York Times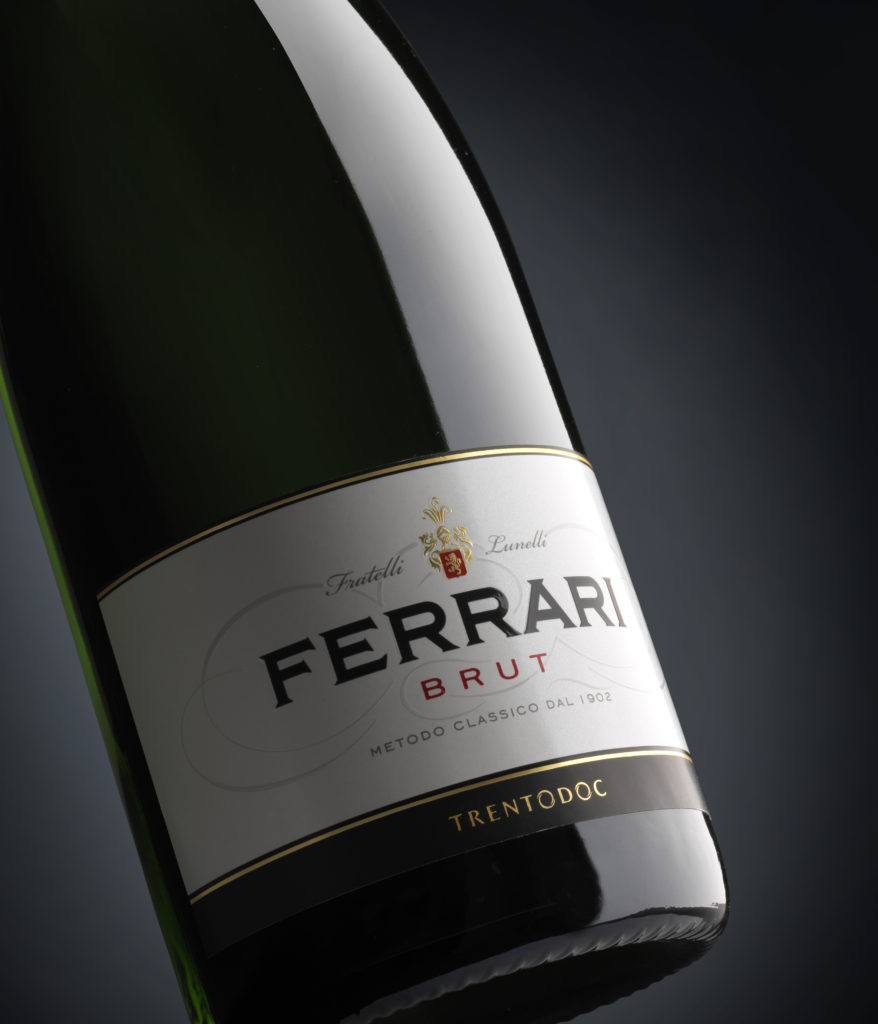 Eric Asimov, the New York Times' historic and authoritative wine and food critic, has picked out Ferrari Brut Trentodoc among the sparkling wines he mentions in an article for his Wine School column.
The article, under the title "Among Sparkling Wines, the Other Half Lives Pretty Well", is in fact devoted to discovering the great quality of other sparklers outside of Champagne. As the author notes: "Sparkling wine is made throughout the wine-producing world, in many styles using virtually any grapes. To suggest that these are all unworthy, inferior or merely imitations of Champagne is like dismissing all other red wines because they are not Burgundy".
Speaking about Ferrari Brut, Asimov describes the production method for the Trentodoc denomination, exactly similar to that of Champagne, stressing though the intrinsic quality of Ferrari's Brut, the most classic label from the Trento-based producer. Asimov also underlines the fact that, in spite of its entry-level price of 25 dollars, the Brut stands out thanks to its delicacy and finesse; a light, fine perlage; and toasty, creamy and slightly herbal flavours.
Asimov's Wine School column also encourages an exchange of opinions with its many wine-loving readers, and what emerges from the comments on the Ferrari Brut is, among other things, its versatility and its ability to accompany many different dishes, including pizza: a pairing that Asimov himself heartily endorses.
This is yet another satisfying result for our Ferrari Brut, the Blanc de Blancs that is the flagship of Ferrari Trento and a manifesto for the perfect relationship between Chardonnay grapes and the terroir of Trentino, whose extraordinary vocation for making fine sparkling wines Giulio Ferrari already realised more than a century ago.

Ferrari Trento promotes a culture of drinking responsibly which is part of the Italian Art of Living.
It is a culture linked to the ritual nature of food and the celebration of convivial occasions, in which consumption is moderate and informed.
Enter the ferraritrento.com website only if you share this approach and if you are of the legal age to drink alcohol in your country: a world of excellence awaits you!
Access to the site was denied because you are not of legal age to drink alcohol.