Ferrari toasts in Germany, Belgium and England for the Poltrona Frau events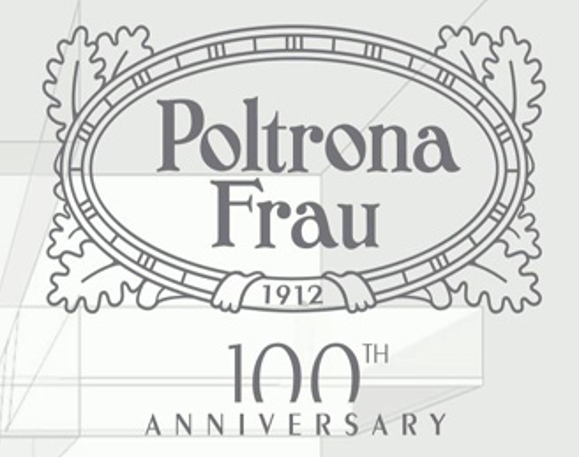 One hundred years of Poltrona Frau and one hundred and ten for Ferrari Winery, both symbols of the "Italian art of living."  It can be expected then, that they can be found together around the world. This September and October when Poltrona Frau will organize very exclusive events to celebrate their centennial Ferrari Trentodoc sparkling wine toasts will be a constant companion, as has already been shown at the latest Milan Furniture Fair. The first leg of a European tour which will offer Poltrona Frau events embellished with Ferrari, in Germany, Belgium and England will begin Thursday, September 13 in Munich (and here the appointment will be also signed by Boffi). It will continue on September 20 in London, then 23 October in Cologne and, finally, in Brussels.
 

Ferrari Trento promotes a culture of drinking responsibly which is part of the Italian Art of Living.
It is a culture linked to the ritual nature of food and the celebration of convivial occasions, in which consumption is moderate and informed.
Enter the ferraritrento.com website only if you share this approach and if you are of the legal age to drink alcohol in your country: a world of excellence awaits you!
Access to the site was denied because you are not of legal age to drink alcohol.