Ferrari Trento, the official toast of Formula 1®, steps onto the podium for the first time at the "Formula 1 Pirelli Gran Premio del Made in Italy e dell'Emilia-Romagna 2021"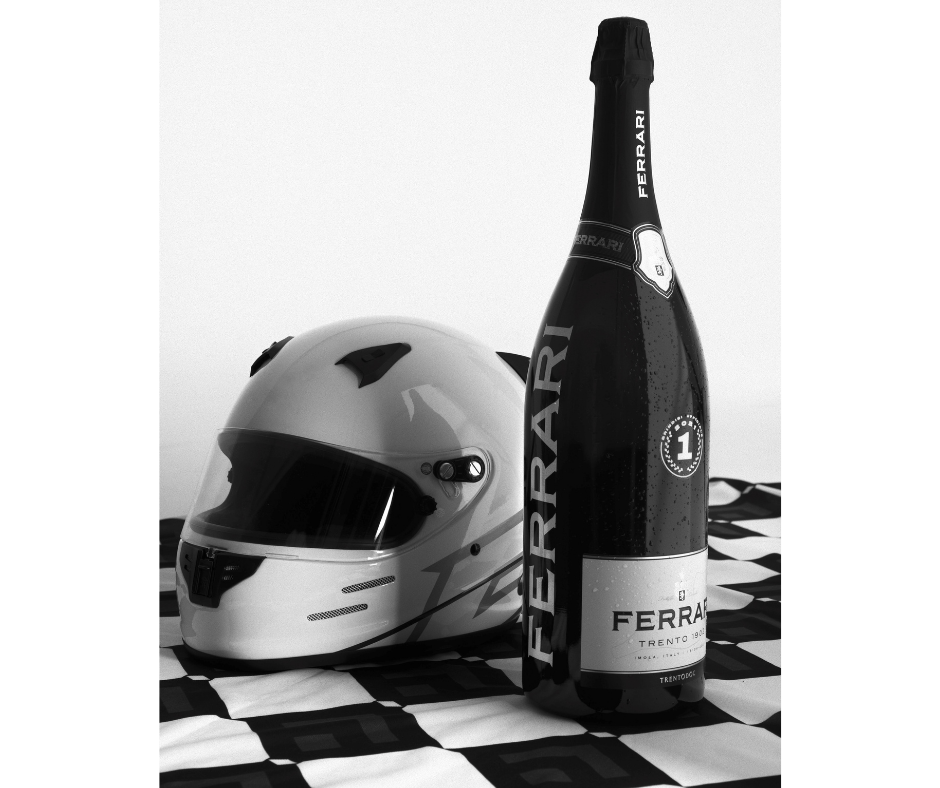 This weekend will mark the inaugural celebrations of the three–year partnership in the Italian sparkling wine's home country
Ferrari Trento will be on the podium for the first time as the official toast of Formula 1® on April 18th, celebrating the "Formula 1 Pirelli Gran Premio del Made in Italy e dell'Emilia Romagna 2021" in Imola. Italy's premium sparkling wine will take to the iconic celebratory stage in its home country for the second race of the 2021 season, which follows the Formula 1 Gulf Air Bahrain Grand Prix, a traditionally "alcohol-free" event. The moment will cement the collaboration between the Lunelli Group winery and Formula 1®, as the champions of each race for the next three seasons will celebrate with the Italian bubbles par excellence.
The partnership, which marks the first time an Italian wine is the official toast of the FIA Formula 1 World Championship™, was announced last month and is a natural collaboration based on shared values, such as the pursuit of excellence in every detail, innovation and passion.
The family-owned winery based in Trentino, in the Italian Alps, is a global leader in its field, crafting its luxury Trentodoc wines for over a century and has gained an incredible number of awards, including the title of "Sparkling Wine Producer of the Year" at The Champagne and Sparkling Wine World Championships", the most prestigious competition in the world  of bubbles.
"Starting this exciting adventure with Formula 1® in Italy, is a further reason for us to be proud," said Matteo Lunelli. "We strongly believe in the distinctiveness of Italian products when it comes to excellence, the beauty of our territories and the charm of our lifestyle, and these will be the foundation of a new renaissance for our country, especially after the difficult period we are currently experiencing."
For the upcoming "Formula 1® Pirelli Gran Premio del Made in Italy e dell'Emilia Romagna", the Lunelli Group winery has created a special three litre Jeroboam bottle of Ferrari Brut Trentodoc, displaying the race circuit on the label.

Ferrari Trento promotes a culture of drinking responsibly which is part of the Italian Art of Living.
It is a culture linked to the ritual nature of food and the celebration of convivial occasions, in which consumption is moderate and informed.
Enter the ferraritrento.com website only if you share this approach and if you are of the legal age to drink alcohol in your country: a world of excellence awaits you!
Access to the site was denied because you are not of legal age to drink alcohol.