Ferrari Trento unveils the 2010 vintage of Giulio Ferrari Rosé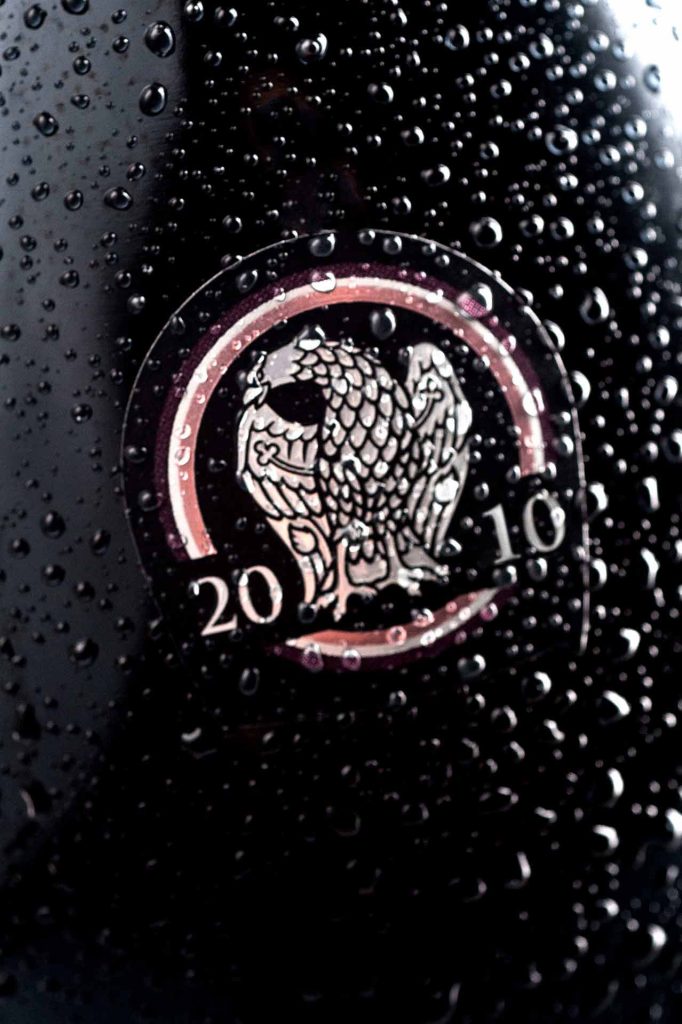 Ferrari Trento unveils the 2010 vintage of Giulio Ferrari Rosé. This is the fifth vintage of this special Reserva, an icon of Italian rosé sparkling wine.
The "pink" version of the legendary Giulio Ferrari Riserva del Fondatore shares the finesse and elegance bestowed by more than twelve years of ageing on the lees, adding the seductive personality of Pinot Noir, which makes this Trentodoc rosé,produced only from the best harvests, the ultimate synthesis of the two symbolic varieties of Trentino viticulture.
The 2010 vintage was characterised by heavy rainfall, but without temperature extremes. The summer began with good rainfall, yetcontinued with a hot and dry July. Abundant rainfall in August and autumn provided a respite in mid-September, which was advantageous for the sparkling wine grapes, which were harvested at a point of excellent acidity and aromatic complexity.
In the glass, the salmon pink is enhanced by a persistent perlage. Enchanting aromas of dog rose and wild vanilla orchid, pomegranate, wild strawberries and redcurrants, are balanced with hints of caramelised almonds. Fresh and rich, precious and deep: this is a sparkling wine that is the result of Ferrari Trento's obsession with excellence, made unique by the vibrant intensity of the best mountain Pinot Noir.
The Giulio Ferrari Rosé 2010, produced in a very limited number, will be offered on the wine lists of the best restaurants and wine shops in Italy and abroad.

Ferrari Trento promotes a culture of drinking responsibly which is part of the Italian Art of Living.
It is a culture linked to the ritual nature of food and the celebration of convivial occasions, in which consumption is moderate and informed.
Enter the ferraritrento.com website only if you share this approach and if you are of the legal age to drink alcohol in your country: a world of excellence awaits you!
Access to the site was denied because you are not of legal age to drink alcohol.