Ferrari Winery salutes the Art of Italian Living with an original short film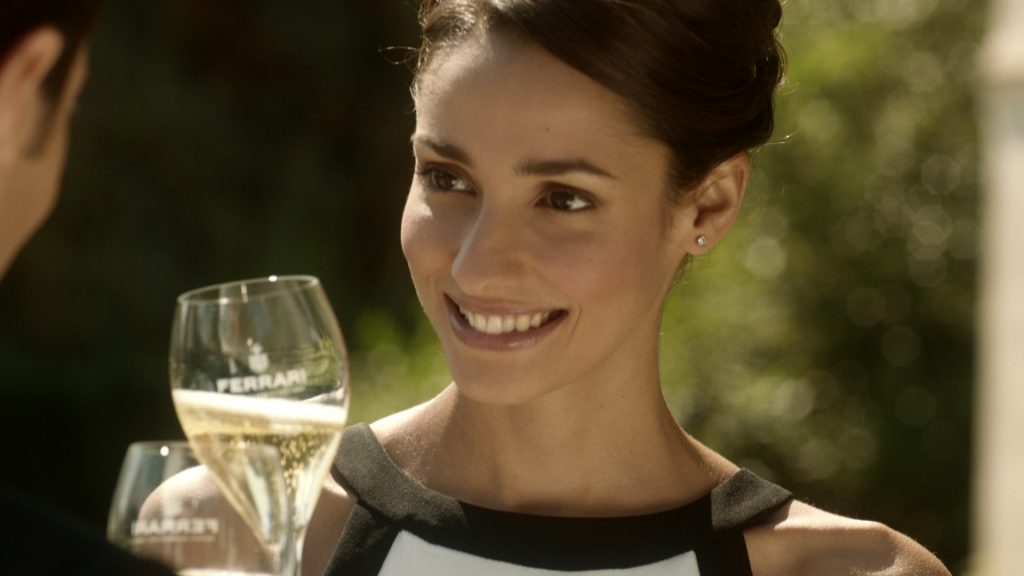 The short was produced by Filmmaster Productions and directed by Maurizio Longhi. The ad hoc score was composed by Fabrizio Campanelli and played by a 95 piece orchestra, the Budapest Symphony Orchestra.
Watch now the original short film.