Magazine Weinwirtschaft names Ferrari Brut Trentodoc "Best Italian Classic Method"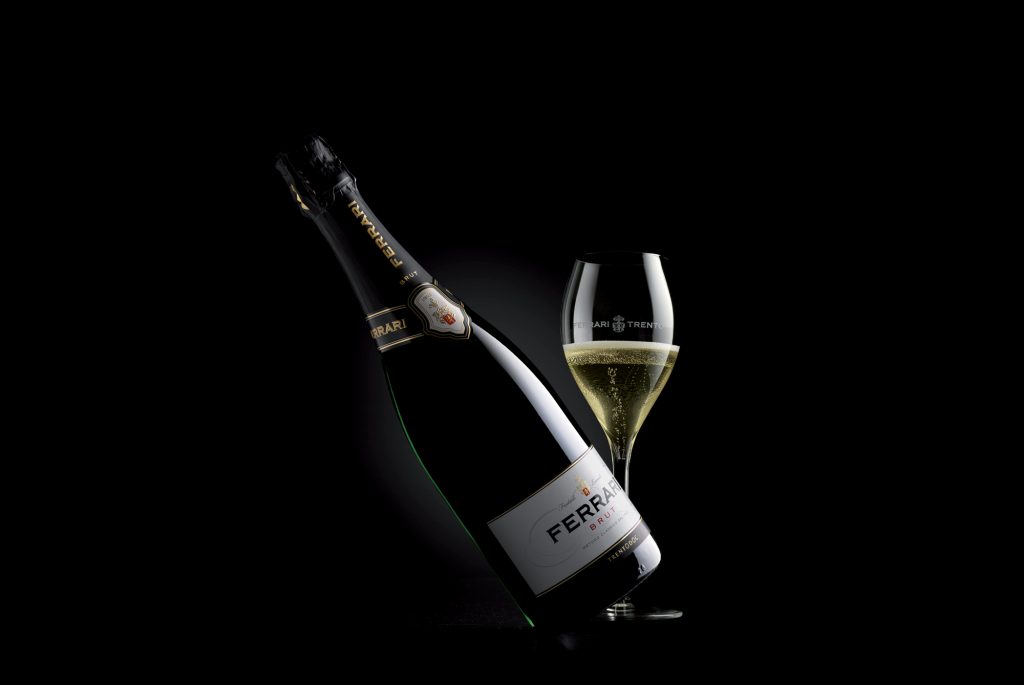 By climbing to the top of the ranking in the category "Best Traditional Classic Method in Italy", Ferrari Brut Trentodoc seizes a new success in the customary yearly study performed by the specialist magazine Weinwirtschaft entitled "Top 100 wines of the year".
This achievement came as a result of the decision taken by a panel of judges that assessed the answers provided by importers, agents, distributors, and wine-making enterprises and cooperatives, who were asked to name their favourite wines in a survey carried out by the magazine.
The full list featuring the top 100 wines will be published in the first 2017 issue of Weinwirtschaft, which will be released on January 13th.

Ferrari Trento promotes a culture of drinking responsibly which is part of the Italian Art of Living.
It is a culture linked to the ritual nature of food and the celebration of convivial occasions, in which consumption is moderate and informed.
Enter the ferraritrento.com website only if you share this approach and if you are of the legal age to drink alcohol in your country: a world of excellence awaits you!
Access to the site was denied because you are not of legal age to drink alcohol.