Maserati celebrates with Ferrari Trentodoc on its Winter Tour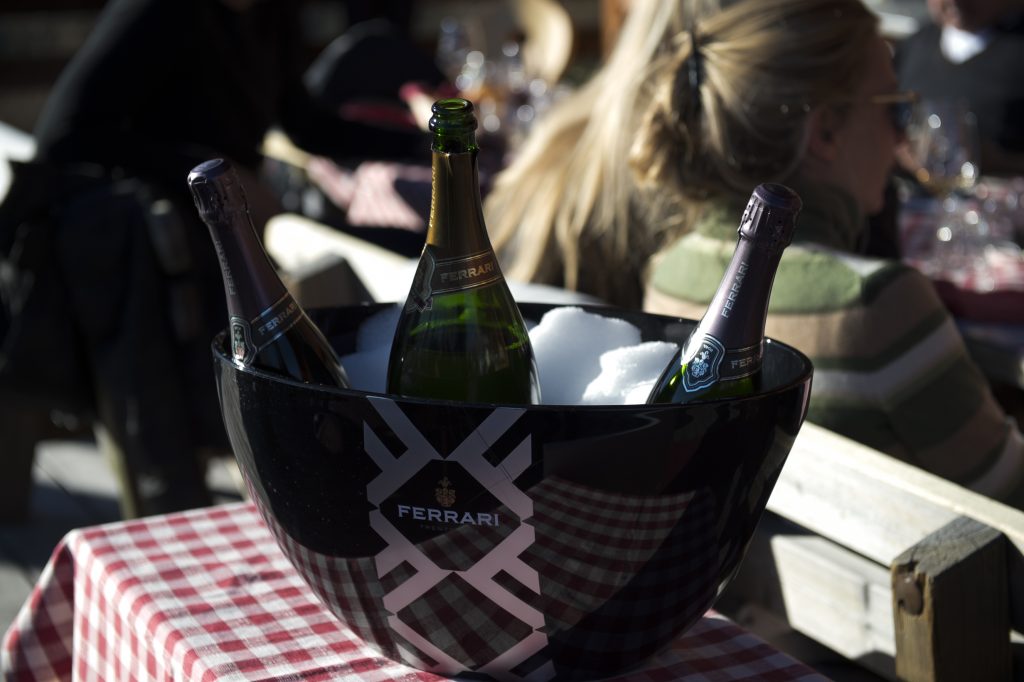 The Maserati Winter Tour was officialy inaugurated during the feast of the Immaculate Conception with a Ferrari Trentodoc toast at Cortina d'Ampezzo and Courmayeur.
The prestigious car designer has chosen again this year to offer Ferrari sparkling wine at all of its major exclusive events during the Maserati Winter Tour held all winter long in Cortina d'Ampezzo, Courmayeur and Ortisei. 
These events represent the Italian face of sport, glamour and elegance, characteristics which Maserati and Ferrari have always represented at an international level.
Subscribe now to our newsletter
Apply for our newsletter and be the first to find out what's new in the world of Ferrari's exclusive sparkling wines.