The Swedish magazine "Allt om Vin" rewards Ferrari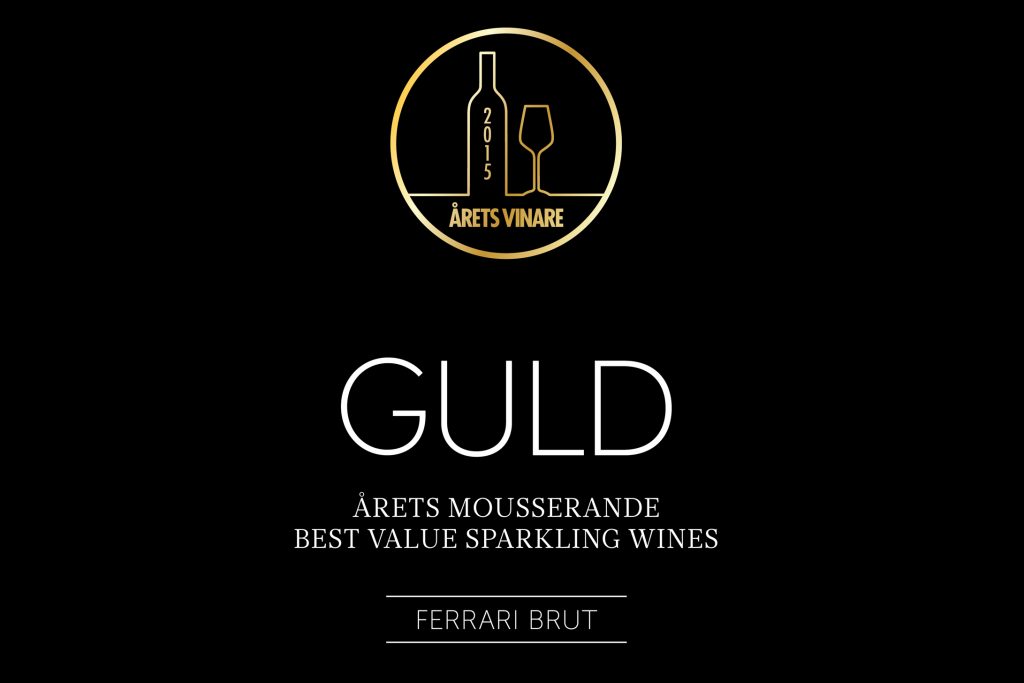 This time the award arrives from Sweden where the wine magazine "Allt om Vin" declared Ferrari Brut NV Trentodoc best wine in the Sparkling category.
For over 17 years, this renowned publication evaluates yearly over 4,000 wine labels with twenty of the most revered wine journalists in Sweden. This year they awarded Ferrari Brut NV Trentodoc the first prize in its category with 105 points, a spectacular 19 point lead over the second position.
Subscribe now to our newsletter
Apply for our newsletter and be the first to find out what's new in the world of Ferrari's exclusive sparkling wines.