Newlyweds Mr and Mrs Buffon opened the celebration at Twinga Beach Club with a Ferrari toast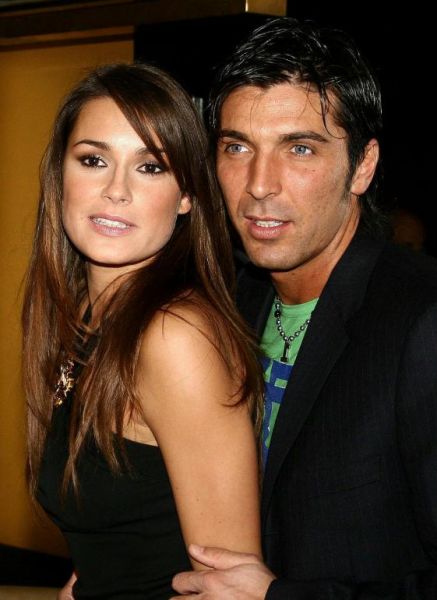 The wedding was celebrated with great pomp, on Thursday 16th May in Prague at the Church of St Peter and St Paul, at Vysehrad, the ancient fortification on the right bank of the Moldava. But the Italian goalkeeper Gigi Buffon and his wife Alena Seredova wanted to hold the party celebrating the wedding in Italy, at the most "in" venue all year round, namely at Twiga in Marina di Pietrasanta. And it was here, where the Ferrari bubbles are at home, that Ferrari bubbles opened the party on Sunday 19th June.   
Subscribe now to our newsletter
Apply for our newsletter and be the first to find out what's new in the world of Ferrari's exclusive sparkling wines.