Only Ferrari toasts at the Italian-Japanese summit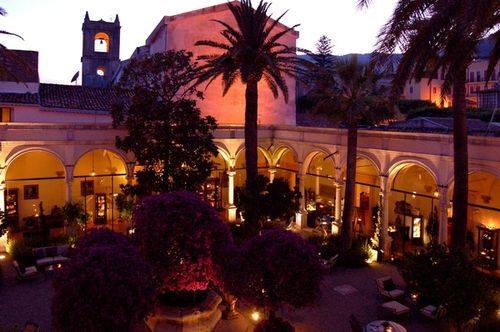 There was a Ferrari toast to the Italian-Japanese friendship at the amazing location, San Domenico Palace in Taormina. It  happened on October 23rd , during the gala dinner which preceded the twenty-fourth edition of the assembly of the Italy-Japan Business Group, IJBG.  This organization was created by Italian and Japanese entrepreneurs, under the patronage of their relative ministries of economic development to promote a greater industrial cooperation between the two countries. The summit this year was held at the palace of culture of Catania and it focused on many topics regarding the trade between Europe, Italy and Japan and included the presence of  Italian and Japanese excellences. As is usual for important summits, there was a very exclusive gala dinner before the works, with Ferrari in plain sight for the appetizer and dessert. Ferrari was offered in two lacquered ice buckets hand-built by a Japanese craftsman who wanted to honor this sparkling wine which is becoming more and more widespread in Japan.

Ferrari Trento promotes a culture of drinking responsibly which is part of the Italian Art of Living.
It is a culture linked to the ritual nature of food and the celebration of convivial occasions, in which consumption is moderate and informed.
Enter the ferraritrento.com website only if you share this approach and if you are of the legal age to drink alcohol in your country: a world of excellence awaits you!
Access to the site was denied because you are not of legal age to drink alcohol.