Simone Masè is the new General Manager of Cantine Ferrari and of the Lunelli Group.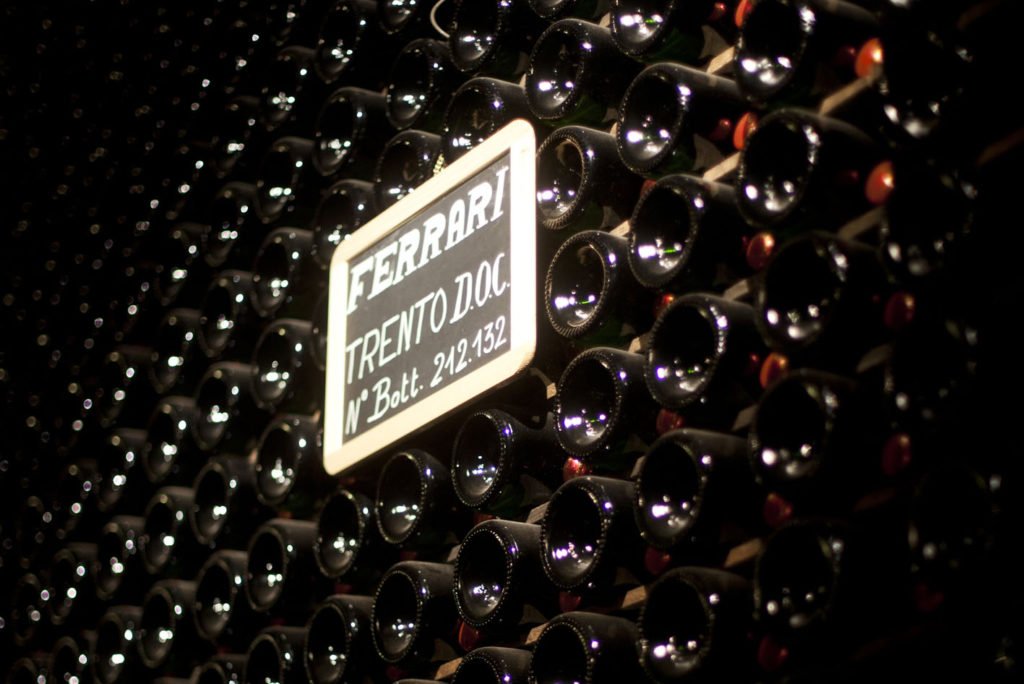 He takes over today, July 15, from Beniamino Garofalo, whose successful career within the Group ended on June 30
The Lunelli Group is continuing the process of managerialization on which it embarked some years ago by appointing Simone Masè as General Manager of Ferrari Trento, with responsibility also for the other companies in the Group: Bisol1542, Surgiva, Segnana and Tenute Lunelli.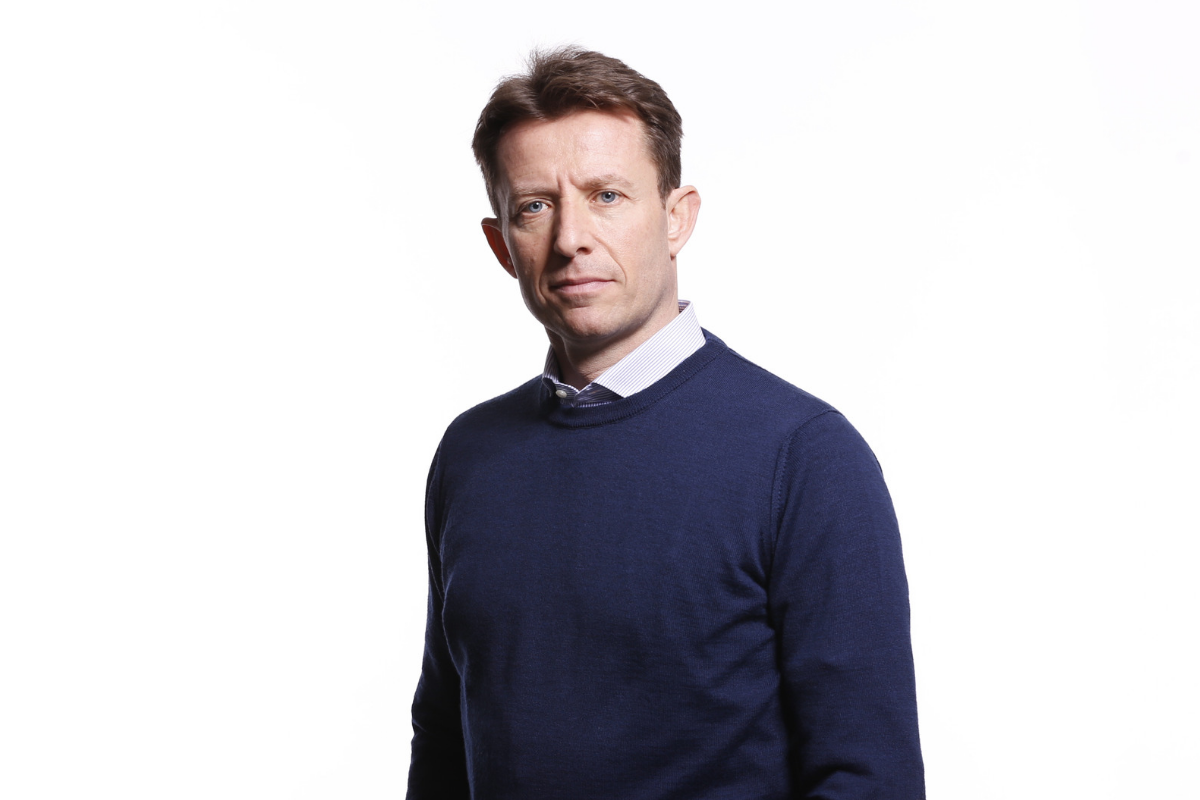 The 48-year-old executive, who comes from Trentino, is returning to his home region after a career of over twenty years working between Milan and Amsterdam. A graduate in Economics, Simone Masè held various increasingly responsible roles within the Heineken group, eventually becoming Global Marketing Activation Director for the "Heineken" brand.
Subsequently he worked as Chief Marketing Officer for "Branca", "Paddy Power" and "Pinko". For three years, alongside these positions, he was also "Senior Advisor, Marketing & International Development" for the Autonomous Province of Trento.
In January 2017, he joined "Publicis Communications" as Chief Marketing Officer before being appointed, in May of that year, CEO of "Saatchi & Saatchi Italia", one of the Italian creative agencies that has won most awards around the world.
Simone Masè is operative in the Lunelli Group as from today and takes over from Beniamino Garofalo, who concluded on June 30 – as General Manager – a very successful career in the Lunelli Group lasting almost four years. His decision to leave was taken in conjunction with the company and was prompted partly his desire to be closer to his family in Milan.
"It is with great enthusiasm that we are starting to work with Simone Masè, whom we have known for several years and whose professionalism and international profile we already appreciate" comments Matteo Lunelli, CEO of the family Group. "We are confident that his experience, which ranges from the world of beverages to those of fashion and advertising, will be of immense value in pursuing the process of growth and internationalisation for all of the Lunelli Group's brands".
"In these last few intense years in which we have worked together, we and Beniamino Garofalo have been involved in many projects and challenges, obtaining extremely satisfying results. I would therefore like to thank him on behalf of our family and of all the Lunelli Group team for the great energy and passion that he has devoted to the growth of our companies".

Ferrari Trento promotes a culture of drinking responsibly which is part of the Italian Art of Living.
It is a culture linked to the ritual nature of food and the celebration of convivial occasions, in which consumption is moderate and informed.
Enter the ferraritrento.com website only if you share this approach and if you are of the legal age to drink alcohol in your country: a world of excellence awaits you!
Access to the site was denied because you are not of legal age to drink alcohol.