The Trentodoc app is here!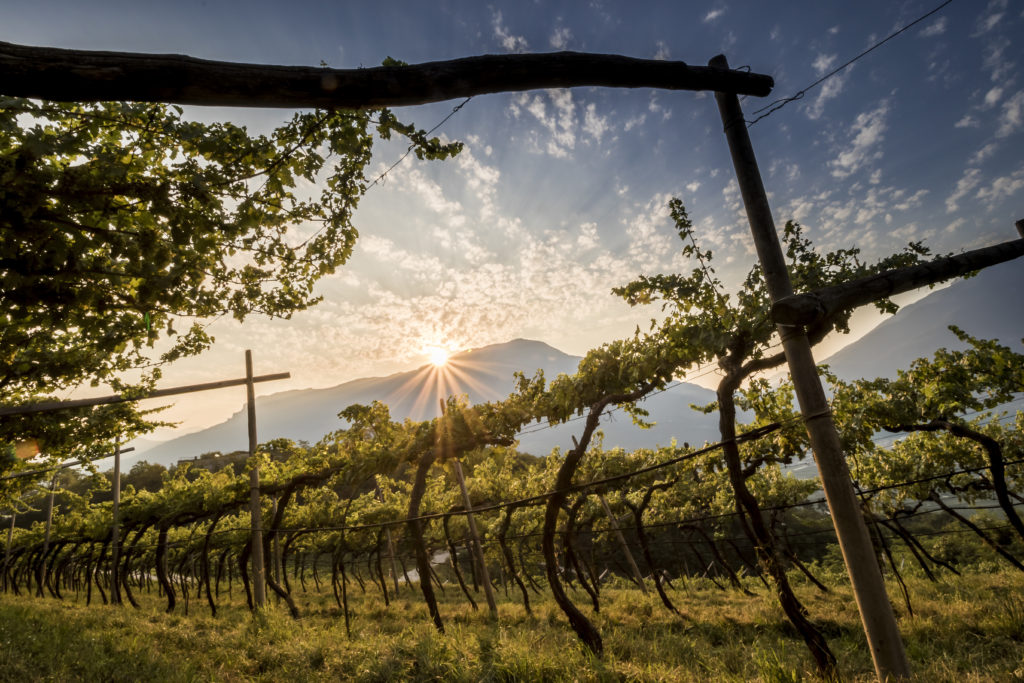 The world of Italy's sparkling wines from mountainside vineyards is finally available on your smartphone
55 sparkling wine producers, 175 different wines, itineraries, news, and lots more: that's what is available in the new Trentodoc app, devoted to wine lovers and travellers to want to enjoy an all-round experience of Trentino's Classic Method sparkler, synonymous with the quality and refinement that is recognised all over the world.
With just a few clicks, this mobile application allows you to find out all about these mountain sparkling wines, thanks to an introduction to the producers, information on guided tours of the wineries, the wines themselves, the region and its gastronomic, naturalistic and cultural delights.
The "news" section allows you to always keep up to date with the events and tastings – also online – organised by the Istituto Trento D.O.C., which is responsible for promoting the collective trademark.
Each one of the 175 Trentodoc wines – including Ferrari's bubblies – is presented in a clear and intuitive way by means of a technical tasting sheet, and you can also write your own notes (even offline). The surfing experience can be personalised, constructing your own archive made up of your favourite Trentodoc wines, the tastings you have made and the points of interest you intend to visit.
The "map" section – by means of geolocalisation  and integration with the most common navigation systems – allows you to find the sparkling wine producers with ease and to go and explore picturesque itineraries amidst lakes, vineyards, castles and ancient country houses – like the splendid Villa Margon – that share some of the secrets of the irresistible and elegant sparkling wines from Trentino.

Ferrari Trento promotes a culture of drinking responsibly which is part of the Italian Art of Living.
It is a culture linked to the ritual nature of food and the celebration of convivial occasions, in which consumption is moderate and informed.
Enter the ferraritrento.com website only if you share this approach and if you are of the legal age to drink alcohol in your country: a world of excellence awaits you!
Access to the site was denied because you are not of legal age to drink alcohol.