Trentino named "Wine Region of the Year" by "Wine Enthusiast"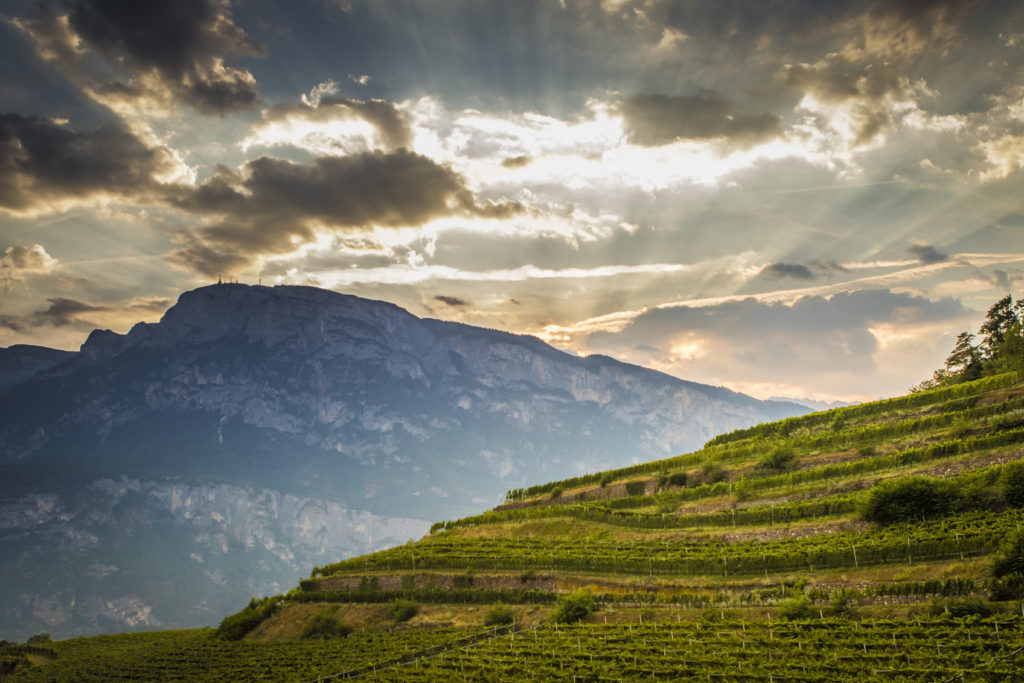 Trentino has won the title of "Wine Region of the Year" in the 2020 edition of the "Wine Star Awards", the prizes for the world of wine that Wine Enthusiast magazine assigns each year. Defined as one of the most dynamic and multifaceted wine-producing areas in Italy, with terroir-driven wines made from both local and international grape varieties, Trentino is also recognized as one of the country's most important regions for the production of sparkling wines, under the Trentodoc denomination.
The Wine Star Awards which, over the years, have become a much-awaited event in the world of wine, celebrate regions, personalities and companies that have had a significant impact on our sector, distinguishing themselves thanks to their innovative vision and their ability to put it into practice.
Wine Enthusiast is undoubtedly one of the wine business's most prestigious publications, especially in the United States which, with their 51% in terms of value, represent Trentino's most important export market.
Indeed, Wine Enthusiast – in its article devoted to Trentino – refers to Giulio Ferrari as a pioneer of Metodo Classico in Italy, and as the first person (at the beginning of the 20th century) to realize this area's incredible potential for growing Chardonnay in order to produce outstanding sparkling wines.
Besides, Wine Enthusiast had already – in its 2015 Wine Star Awards – crowned Ferrari Trento as its "Winery of the Year", recognizing the company's fundamental role in positioning Italian sparkling wines in the center of the international scene.
This latest accolade for the entire Region merely goes to confirm the great commitment and passion of all of Trentino's vine-growers and Ferrari's major contribution at a worldwide level, as a proud ambassador for this Region and its values, as well as for the Trentodoc denomination which, with its elegance, expresses the very essence of sparkling wines from a mountain area.

Ferrari Trento promotes a culture of drinking responsibly which is part of the Italian Art of Living.
It is a culture linked to the ritual nature of food and the celebration of convivial occasions, in which consumption is moderate and informed.
Enter the ferraritrento.com website only if you share this approach and if you are of the legal age to drink alcohol in your country: a world of excellence awaits you!
Access to the site was denied because you are not of legal age to drink alcohol.