Ferrari Trento presents the third Sustainability Report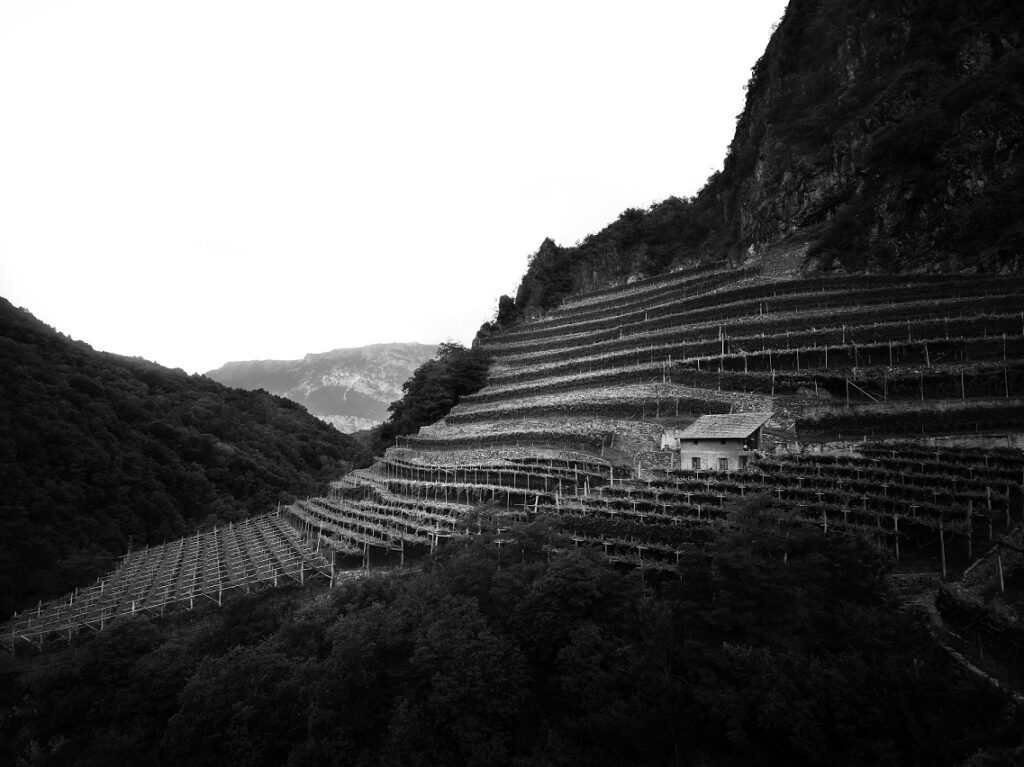 Ferrari Trento presents the Sustainability Report for 2022, which illustrates the activities carried out over the years on the environmental and social front and the commitments for the near future, from the optimal management of water resources, to employee training, from the use of exclusively renewable energy, to the significant enhancement and restoration of Villa Margon, the group's headquarters.
A 120-year-long history of continuous pursuit of excellence, in a perfect balance between tradition and innovation, could not in fact ignore an important commitment to sustainability, which, year after year, has led Ferrari Trento to celebrate this anniversary with an important series of objectives achieved, such as the Biodiversity Friend and Organic certification of all the estate's vineyards and, in 2021, Carbon Neutrality, certifying zero climate impact in terms of direct company emissions. Also, in 2022 there is the achievement of the zero work-related injuries target for its workers.
These important goals have been obtained by remaining faithful to the 'pillars of sustainability': the land, excellence, talent and roots. Pillars which outline the Lunelli family's entrepreneurial vision within which the company must not only create value for shareholders, but also generate well-being, safety and beauty for those who work there and for the community that hosts it, demonstrating social responsibility and a strong focus on the environment.

Ferrari Trento promotes a culture of drinking responsibly which is part of the Italian Art of Living.
It is a culture linked to the ritual nature of food and the celebration of convivial occasions, in which consumption is moderate and informed.
Enter the ferraritrento.com website only if you share this approach and if you are of the legal age to drink alcohol in your country: a world of excellence awaits you!
Access to the site was denied because you are not of legal age to drink alcohol.