Ferrari Winery is leading the charge at Winegraft, a true revolution in the viticulture world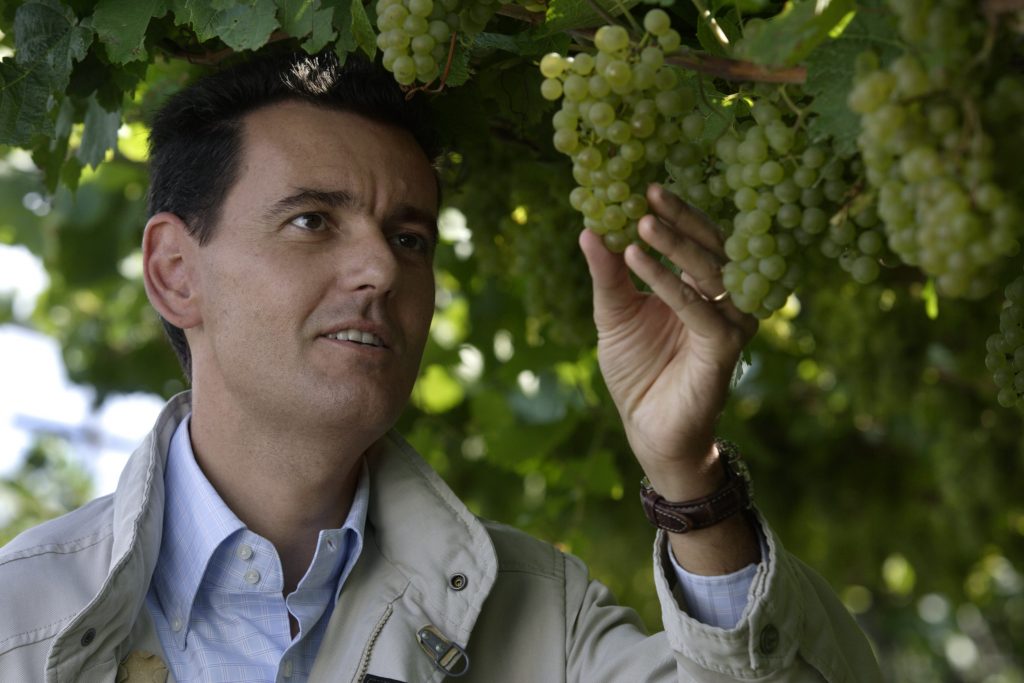 The company, led by Marcello Lunelli, was started by a collaboration between universities and Italian companies seeking to create a new generation of rootstock
Stronger and more resistant vines, not subject to illnesses or affected by drought, that thrive in calcareous soils and adapt to a multitude of other environmental hardships, this is truly a global revolution in viticulture.
Thanks to a project started in the early 80s between universities and industry and headed by Attilio Scienza, an international authority on viticulture, new rootstocks are being produced.  Ferrari Winery is at the forefront of this effort with Marcello Lunelli, vice-president of the Trentino company, heading the project.  
Rootstocks are, explains the Italian dictionary Zingarelli, "plants, or the parts of a plant which receive the graft."  Since 1886 when Europe was forced to compete with the phylloxera blight, new rootstocks had not been produced and in the meantime viticulture has evolved, the climate has changed and with it also the future of the vine growing sector.  This deficit has been remedied by Professor Scienza through his work in grapevine rootstocks resulting in a new generation ready to be sold all over the world.  A new company, Winegraft, was established to lead this enterprise, the first of its kind in the Italian wine industry which combines universities with the commercial sector.  Along with Ferrari, there are many other prominent Italian  wine makers which support  Winegraft financially such as: Banfi, Zonin, Armani Albino, Cantina Due Palme, Claudio Quarta Vignaiolo, Bertani Domains, Nettuno Castellare, Cantine Sette Soli and also, the Venetian Foundation and Bioverde Trentino, a producer of products for the wine sector.
Marcello Lunelli, president of Winegraft, explains the operation of the project; "the rights over these rootstocks will be held by our company and managed by a spin-off of the University of Milan, iPad Lab, while the Rauscedo Coop Nurseries will manage the industrial development from the production to the  commercialization of the plants all over the world.  The royalties gained from these sales will ensure the continuation of the project to create genetically superior rootstocks, and to discover, we hope, how to make them continually more adaptable and universal."

Ferrari Trento promotes a culture of drinking responsibly which is part of the Italian Art of Living.
It is a culture linked to the ritual nature of food and the celebration of convivial occasions, in which consumption is moderate and informed.
Enter the ferraritrento.com website only if you share this approach and if you are of the legal age to drink alcohol in your country: a world of excellence awaits you!
Access to the site was denied because you are not of legal age to drink alcohol.